where to stay in london
A Guide For A First Time Visitor to London
There is no 'best' place where to stay in London, but we know that picking a hotel in the right place is an important task for your holiday.
Choosing the right hotel, depends on the budget you have and the commodities you would like to have at your accommodation. London is full of hotels to choose from, so what ever area you choose, there will definitely be a selection for you. Despite where to stay in London, you will always be close to a metro of some type of transport to get around. 
table of contents - where to stay in london
Tower Bridge London
In this guide, we will give you a summary of the best neighbourhoods to stay in London together with a recommended hotel, a list of types of hotels found in the capital city and finally a list of questions and answers many first time visitors ask and we have the responses for them.
best neighbourhoods in london
Within London, there are many districts, neighbourhoods and villages, all with their own unique touch. Below are some of the best neighbourhoods to stay in together with the top landmarks that are in the district and also in the vicinity.

Soho - The best neighborhood for nightlife
Soho Area in London
Located in Westminster Borough
Soho is without a doubt one of London's most vibrant entertainment districts. Nightlife, theatres and restaurants bars and nightclubs are abundant. It is possible to keep yourself entertained all day and all night long. London's most famous landmark is Trafalgar Square, according to many people which is found here.
top visited landmarks in soho
Inside the area of Soho, one can find the following attractions.
Soho Park
The Photographers' Gallery
Soho is a small area, but surrounded by the top attractions in London. The following landmarks/attractions are on the border of Soho which are all at walking distance.
Chinatown

Piccadilly Circus
Leicester Square
Oxford Street
Trafalgar Square & National Gallery
South Bank – London's best sightseeing area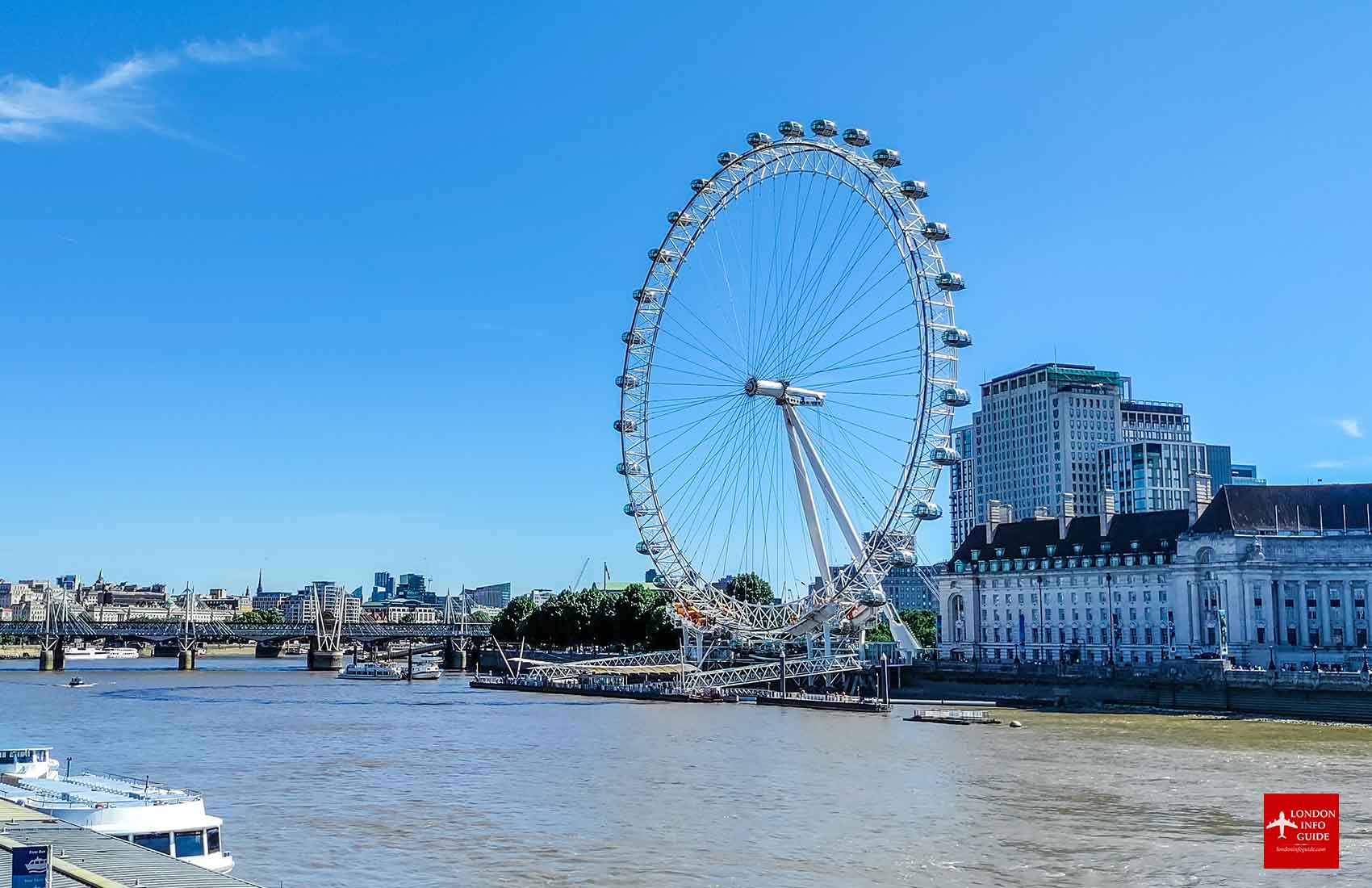 London Eye - South Bank
Located within Lambeth and Southwark Borough
Located opposite the City of Westminster within Lambeth Borough, it is an entertainment and commercial district in central London opposite the City of Westminster.
It stretches from the London Eye lying in the west, while the Design Museum is in the east. With a wide range of activities and attractions for everyone, so everyone can find something to enjoy
Top Visited Landmarks In South Bank
If you intend to stay in Southbank, the following landmarks are in your vicinity.
River Thames
National Theatre
Tate Museum
The Shard
SEA LIFE London Aquarium
The London Dungeon
Mayfair – For The Best Luxury Accommodation
Mayfair London
Located in Westminster Borough
Exclusivity has been a hallmark of Mayfair for a long time. Located in a wealthy area within the borough of the City of Westminster. Here you find classy restaurants, world-renowned designer shops, extravagant boutiques and high-class quality accommodations.
what to see in Mayfair london
In the Mayfair district you will not find many landmarks as it is quite small and it is known for its wealth and luxury. Apart from that, these are the main sights in Mayfair.

Bond Street
St James Park 
St. James Palace
Pickering Place
High-class designer shops
City of London
City of London District
Located in City of London Borough
The City of London, located on the north bank of the river Thames, is the financial center of the nation's capital and location of the Stock Exchange and the Bank of England.
It is sometimes referred to as "the Square Mile". It is very popular with tourists with it historical monuments, museums, shops, and restaurants.

Top Visited Landmarks In City Of London
St. Paul's Cathedral
Museum of London
Sky Garden
Monument to the Great Fire of London
Guildhall Art Gallery
Tower of London - On the old defensive perimeter.
Paddington - a more budget-friendly area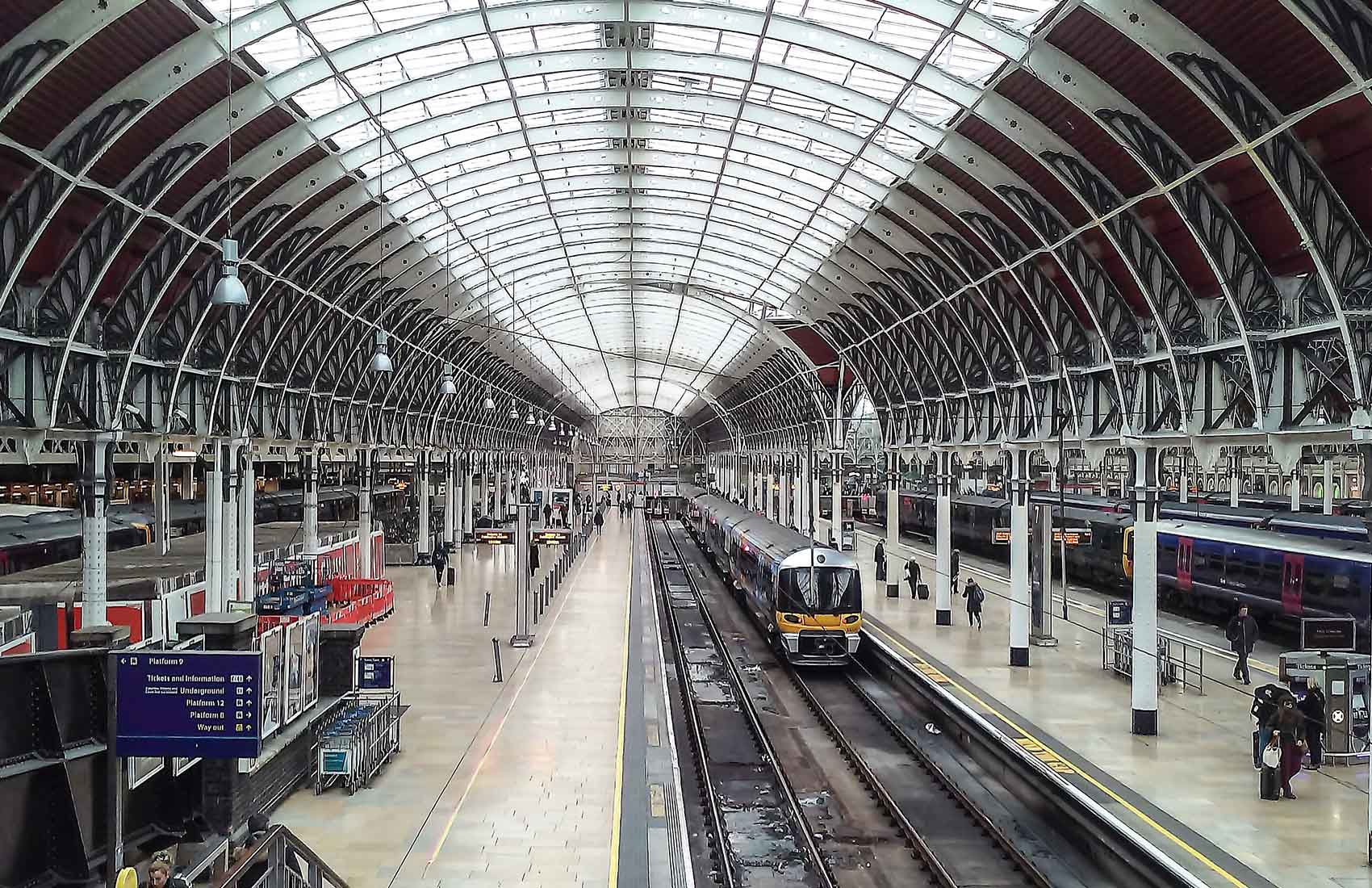 Paddington Station - Where To Stay In London
Located in Westminster Borough

Paddington is an area in the City of Westminster. The area is west of St. Marylebone and north of Kensington Gardens and Hyde Park. Here you will find beautiful canals, relaxing garden squares, a wide range of dining and lodging options.

what to see at paddington
With Paddington not being a top area for landmarks and sights, it is still in the heart of London with plenty of opportunities to explore. Here are some of the things to do in Paddington.
Paddington Station
Floating Pocket Park
Portobello Road market - Check out more markets in London!
Little Venice located on the Regent's (Grand Union) Canal
Covent Garden - In the heart of the west end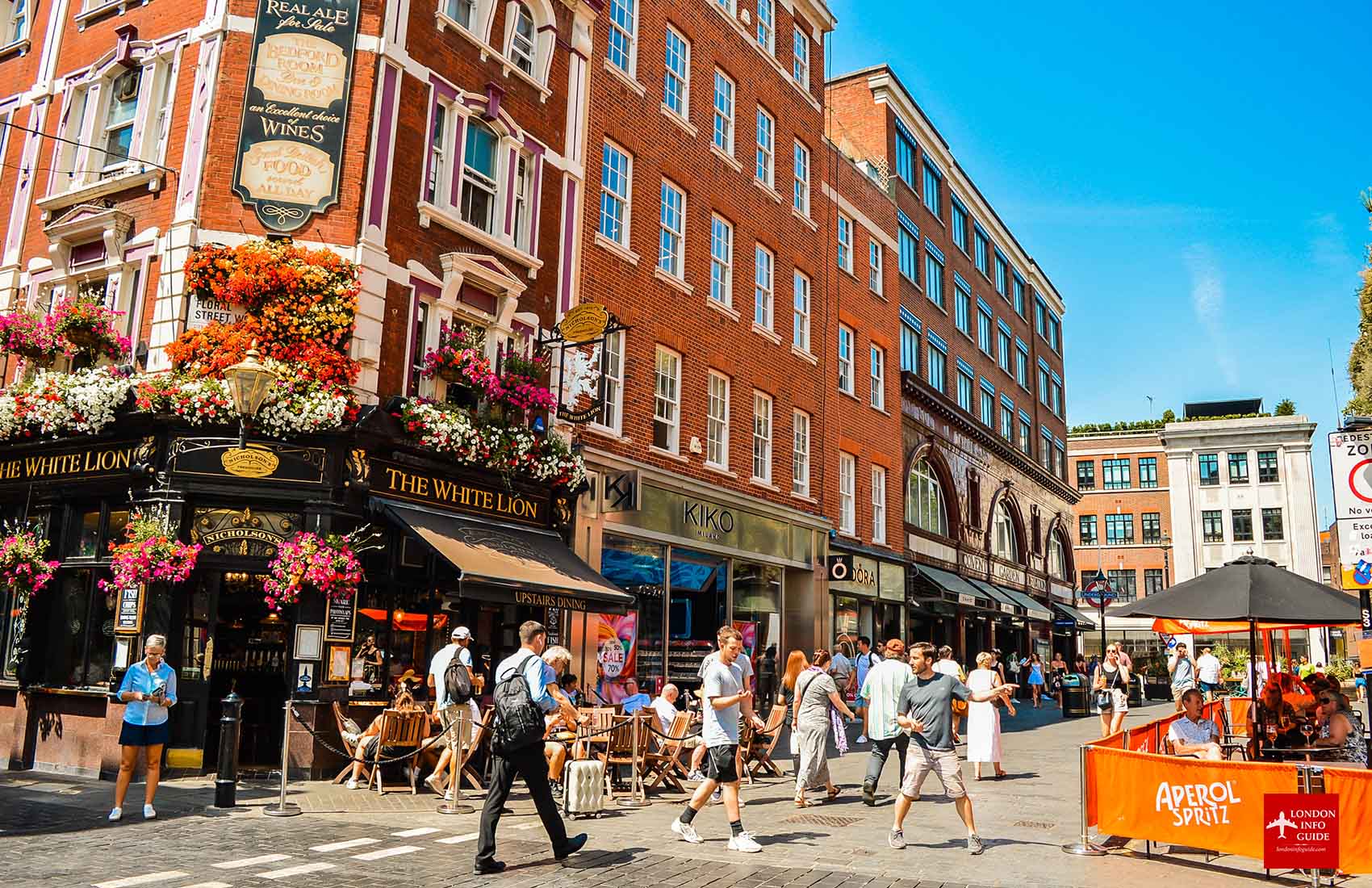 Covent Garden London
Located within both Camden and Westminster Borough

This lively, bustling centre of the West End, called Covent Garden, is a must-visit location for anyone who appreciates theatre, dining, pubs, shopping, restaurants, and entertainment in the heart of the city. Easily accessible by all means of transportation, it is one of the most popular parts of London.
London's West End is famous for its entertainment, shopping, and eating spots. The Savoy, the Adelphi, and Vaudeville are just a few of the top theatres in Covent Garden, which is part of the West End.

Top Visited Landmarks In Covent Garden
Covent Garden Market.
London Transport Museum
The Royal Opera House
Neal's Yard
Somerset House
Camden town - a multi-cultural area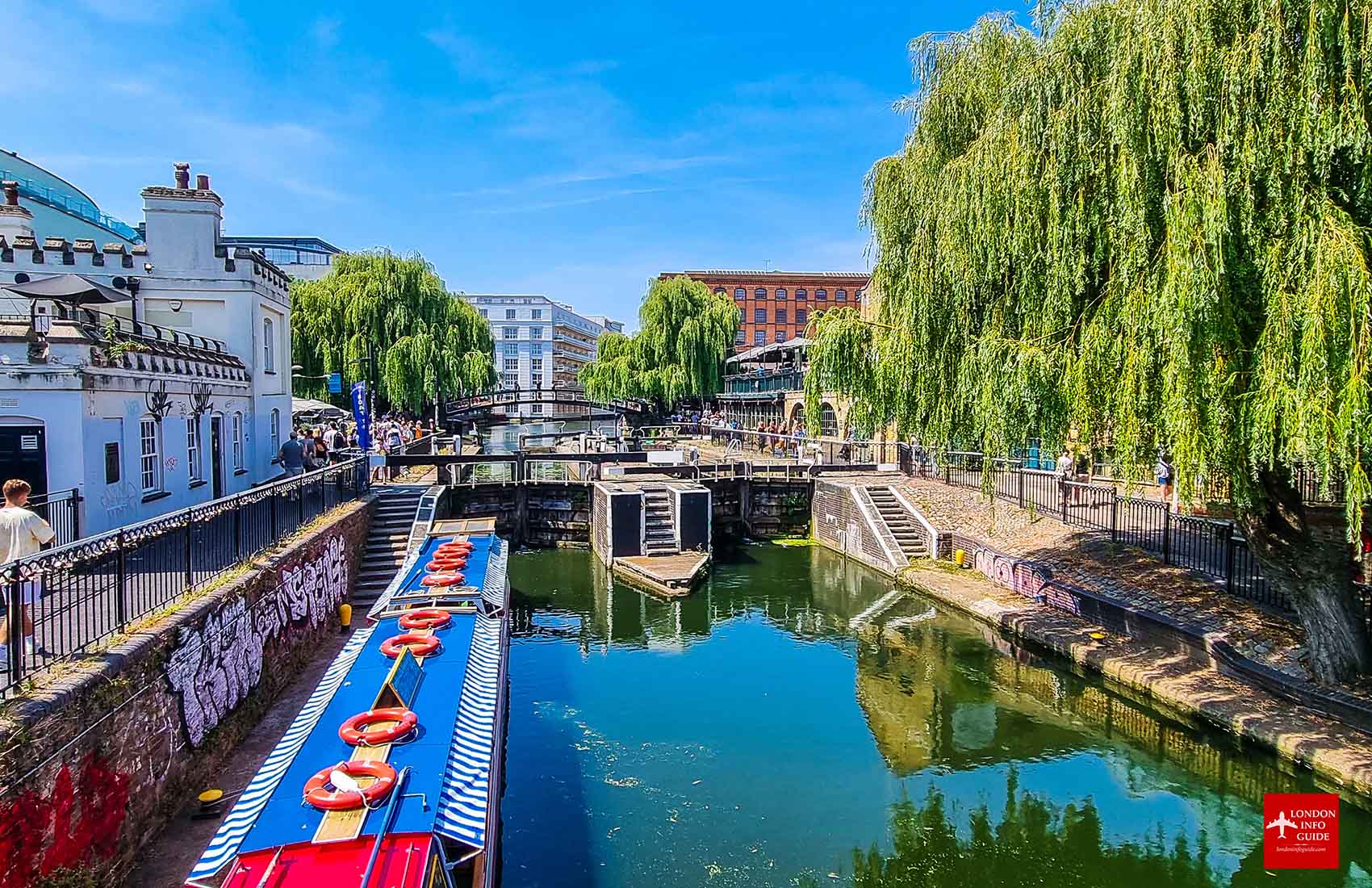 Camden Town London - Where to stay in London
Located in Camden Borough
Camden Town has become one of London's most popular tourist destinations, one of the most lively areas in London. It offers a local perspective on London that you won't find anywhere else in the city. It is very popular for its market, vibrant live music and many best places to eat from a variety of cultures around the world.

Top places to visit while In camden town
While Camden Town is mainly focus on the markets, just outside the town you can find the following sights and things to do.
Camden Town Markets
London Zoo (Border of Camden Borough)
Regent's Park (Border of Camden Borough) 
Regent's Canal
Kensington - Family friendly hotels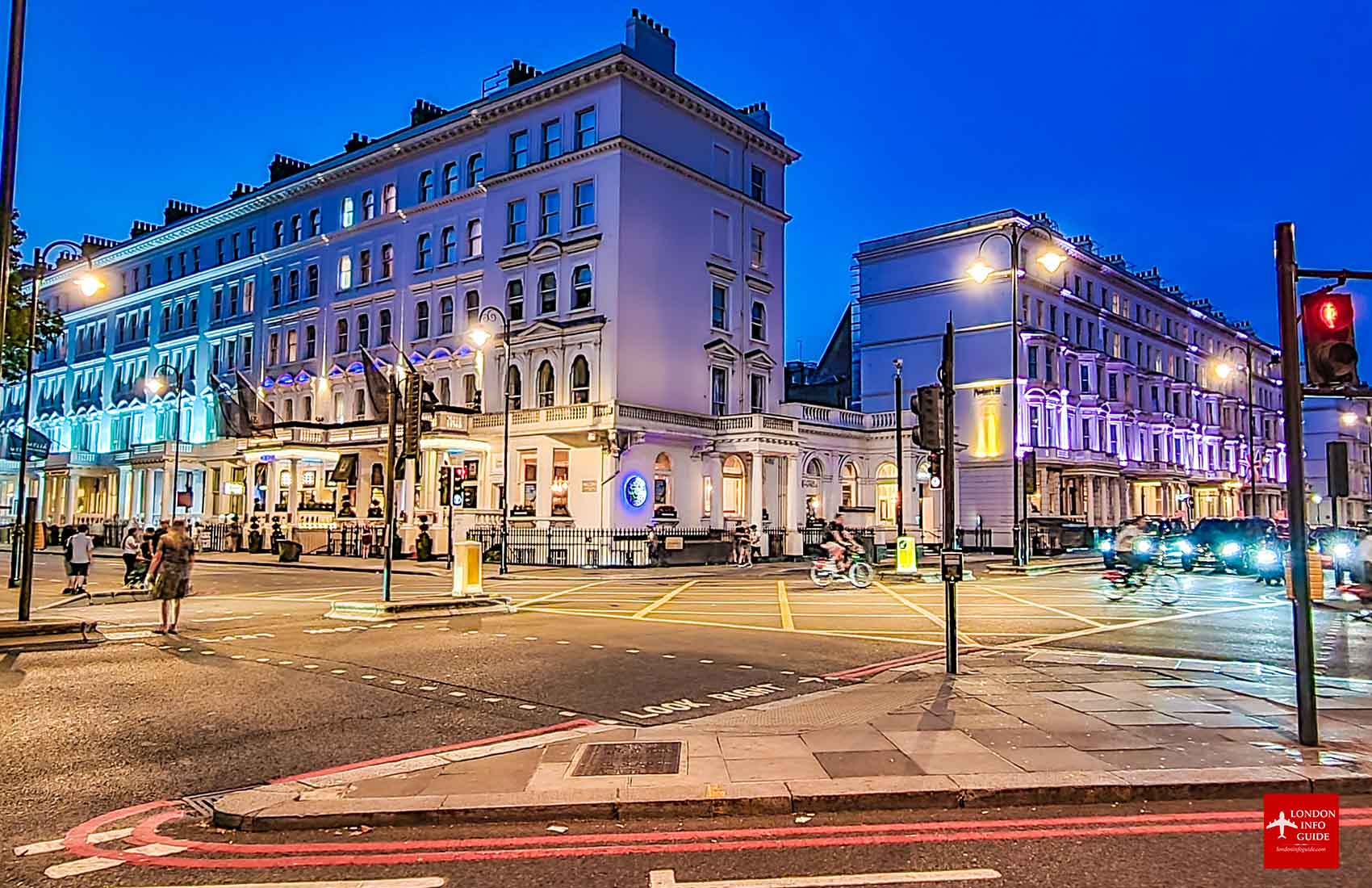 Kensington Borough London
Located in Kensington and Chelsea Borough
Kensington is a large neighbourhood immediately west of the city centre. This area of London has the renowned museum quarter which is very rick in British history and an appealing area for those who are fond of history and museums.

Due to its convenient access to Heathrow, Kensington is a well-liked area for hotels. Getting into the centre is very easy, either by bus or by underground.
Top Visited Landmarks In kensington
Kensington Palace and Gardens (Top Attraction)
Victoria & Albert Museum - Discover Art and Design
The Churchill Arms
Harrods - One of London's true icon of luxury
Natural History Museum
Holland Park
Hyde Park - Perfect for quiet strolls
Royal College Of Music Museum
category of the best types of hotels in london
Luxury Hotels in london
In London, there is a wide variety of luxury hotels from which to choose, which can make selecting the ideal one a challenging task. In London, hotels excel at pampering and spoiling their guests. In addition to the presentation of services, the hotel offers luxurious views and free access to all its premium amenities.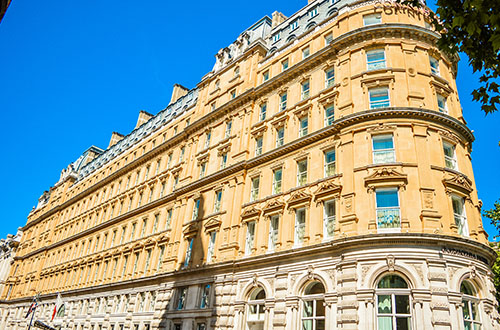 5 Star london Hotels
The best five-star hotels in the world may be found in London. Making your stay more exceptional is simple because there are many hotels with rich history, famous clients, royal ties, exquisite spas and restaurants that will make your stay fantastically special.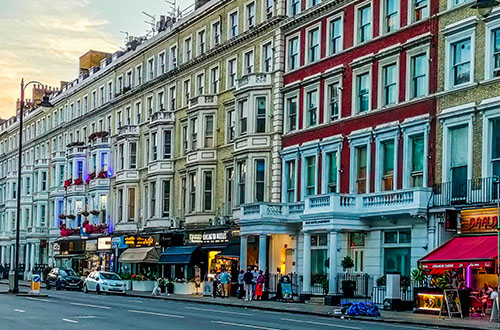 best boutique hotels london
As a guest, you will be able to choose from a wide range of boutique hotels in London, so that you can be sure to find the ideal place for you at a price that will meet your expectations. There are many boutique hotels that are affordable, or provide chic accommodations, convenient locations, elegant touches without an exorbitant price tag, or provide personal attention to each guest.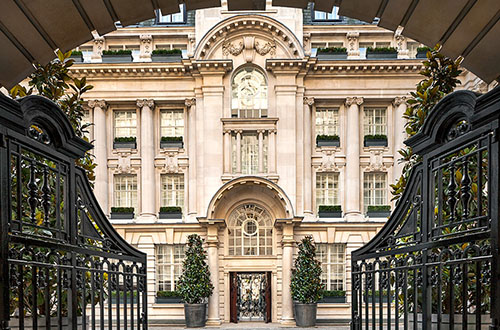 famous hotels in london

With a range of properties to choose from, there are hotel properties in London that are known globally as some of the most renowned and elegant hotels in the world. There are many famous locations where movies have been filmed, historic landmarks, and even hotels where Hollywood actors have stayed.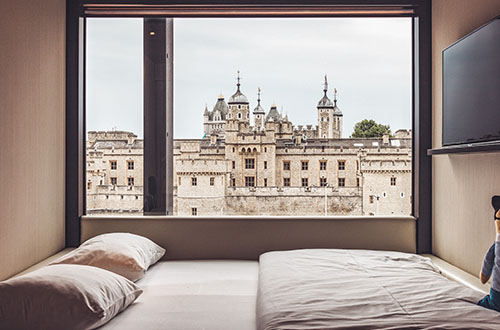 coolest hotels in London
There are a wide variety of hotels available in London, which is unmatched anywhere else. A wide variety of cool accommodation is available on the market, from extravagant peculiarities and dreamlike designs to original themes and boutique hotels with a unique character.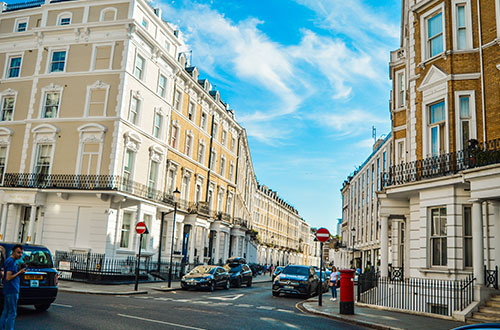 Bed and Breakfast in London
It is more affordable and interesting to stay at a bed and breakfast to save money on accommodation. In every London neighborhood you can find B&B's, and many are within walking distance of the city's best attractions. Family-run and cheaper than most London hotels, they can provide insight into the neighborhood since they are frequently family-run.
questions and answers for first time visitors
All areas have their pros and cons, but if you want to stay very central and have only walking distance from most attractions we recommend staying in Mayfair, Soho, South Bank or City of London.
Geographically, Trafalgar Square is the most central part of London. So if you are looking for a neighbourhood closest to this landmark, it is Soho.
There are a mix of hotels accommodating for all types of budgets. The more central you go, the higher the prices will be. If you are looking for luxury and prices don't are not a concern, then Mayfair, City of London or Soho are a start with high priced hotels. If you want to go for cheaper hotels, due to a restricted budget, Kensington and Paddington are also a start as they are slightly further away from the main centre.
When we went to London for the first time, we had stayed in Paddington as the accommodation was cheaper and it was the perfect link to get around by metro. Our hotel was a couple of minutes walk from Paddington metro.
If you choose to stay within the mentioned neighbourhoods in this page, generally speaking, you will be close to everything. Keep in mind that with London's metro transport you can get everywhere within minutes and there are metro stops a few minutes away from the most popular landmarks.

If you are hesitant of using the metro all the time and you prefer walking, then staying closer to Oxford street in the districts of Soho, Mayfair and Covent Garden are you best choices.
When visiting with family especially with children, safety is always a priority. London is a pretty safe place to stay. The best neighbourhoods to stay in are Mayfair, South Kensington, Knightsbridge, Belgravia and Chelsea. These areas are all in the centre and you will find all types of accommodation to occupy your family.
Want To Share This Page On Pinterest? Pin It Here!
photo sources
Regent Street Mayfair - Photo by Thomas Konings on Unsplash
Paddington Station - Photo by Ernie Journeys on Unsplash
Soho street - Alex Tomaras, CC BY-SA 4.0, via Wikimedia Commons
Rosewood London Courtyard - Durston Saylor, CC BY-SA 3.0, via Wikimedia Commons
CItizenM Hotel in the City of London - Photo by Patrick Robert Doyle on Unsplash
want to share what you read? share below