best areas in london to visit
A First Time Visitors Guide To The best neighbourhoods in London
Planning your holiday to London? It might be difficult for you from where to start, but in this guide, we will focus on naming our top 12 best areas in London to visit. At first, it might be overwhelming to decide which boroughs, neighbourhoods and areas to visit.

If you are a first-time visitor to London, you might wonder which areas to visit and what to expect when there. Listed here are neighbourhoods that are home to iconic landmarks, super high-class hotels, world-class museums, shopping districts and more.
Even though this is just an overview of the area, we are already planning to write an individual page for each area which will give a deeper insight into the neighbourhood and provide you with more information about visiting.
For now, let's discover the best neighbourhoods in London!
1. mayfair in london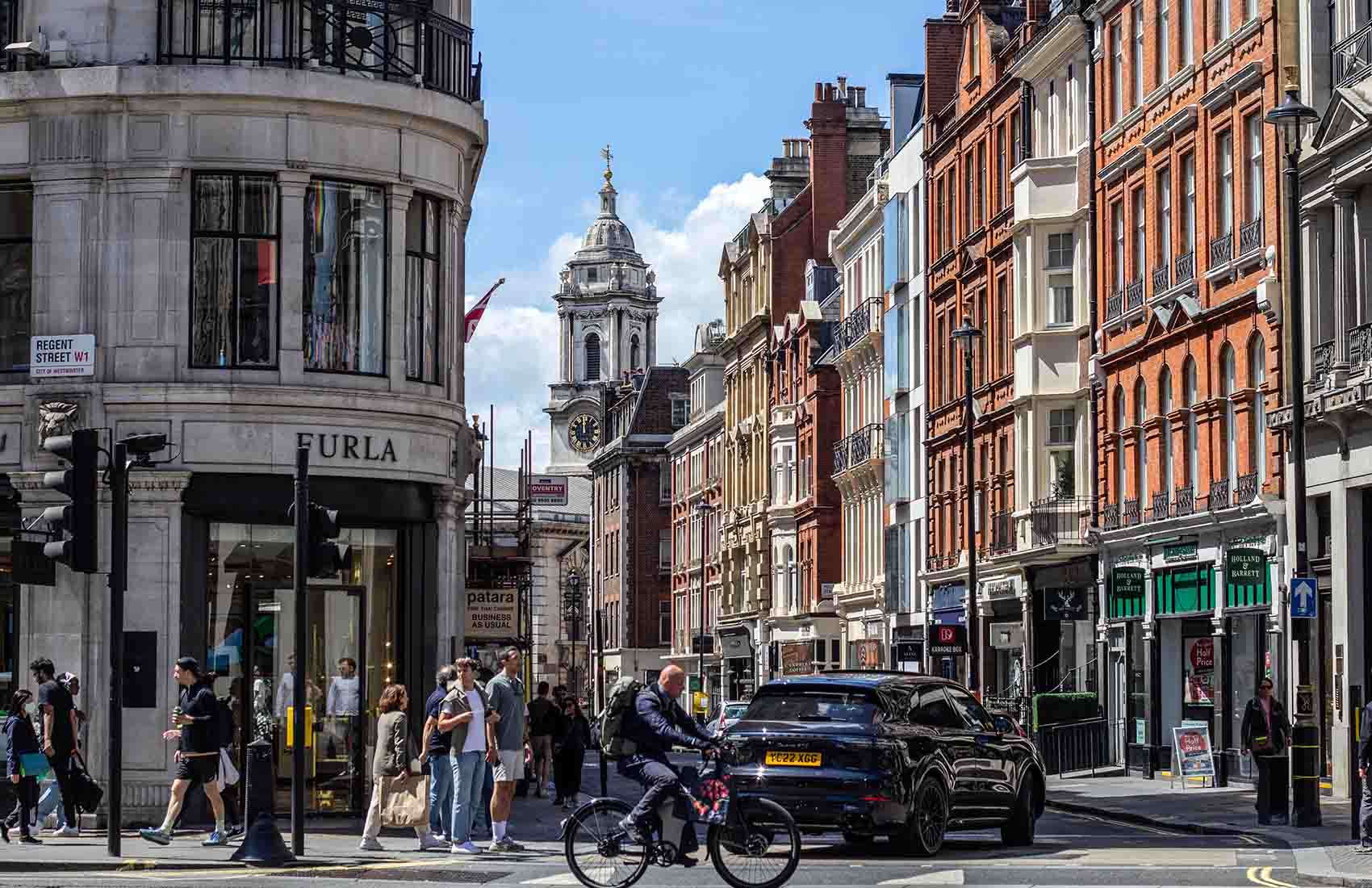 Mayfair District in London
A wealthy area of London, Mayfair is famous for its high-end stores, restaurants, and luxury homes. This area is home to many well-known landmarks, such as Hyde Park, Buckingham Palace, and the Royal Academy of Arts.

Mayfair's art galleries, antique shops, and designer boutiques make it a popular tourist and shopping destination. There are many stunning Georgian townhouses and grand mansions in the neighbourhood, as well as charming gardens and lush streets.
The Mayfair area of London is generally wealthy and sophisticated, providing a glimpse into the city's history and culture.
2. soho london area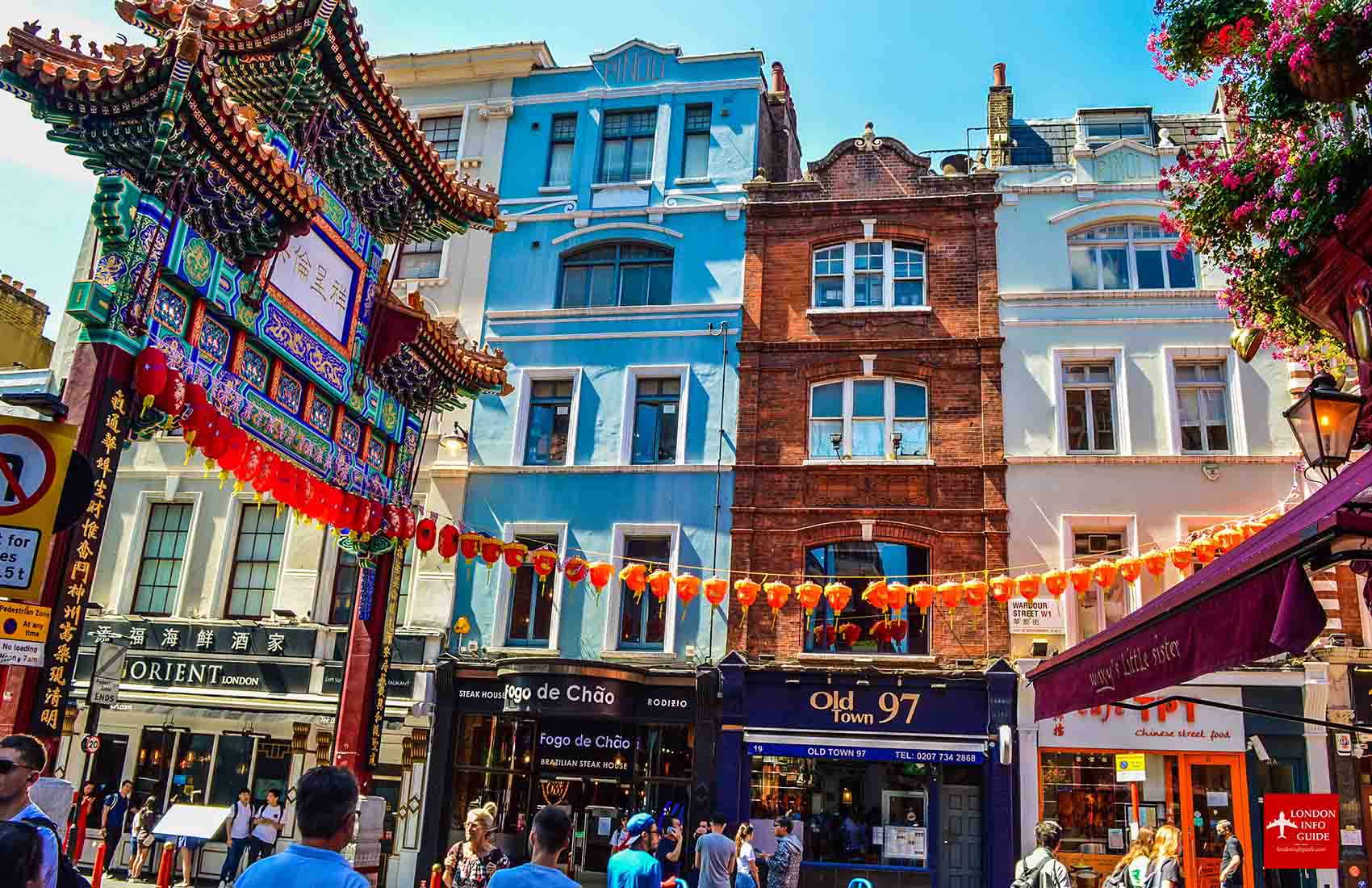 China Town - Soho London Area
London's West End is home to the vibrant and busy neighbourhood of Soho, which is situated in the heart of London's West End. Both locals and tourists enjoy visiting this well-known vacation spot due to its exciting entertainment and nightlife culture.

Daytime visitors can visit art galleries and theatres, as well as stores, eateries, and cultural attractions. In the evening, the neighbourhood comes alive with jazz clubs, karaoke bars, and LGBTQ+ bars and clubs.
If you're travelling through London and wish to take in the distinctive and eclectic spirit of London's Soho district, then this is a must-see.
3. kensington & Chelsea area

Kensington and Chelsea of London
Kensington & Chelsea is a prestigious district of London renowned for its opulent homes, upscale shops, and historic sites. As well as renowned museums like the Victoria & Albert Museum and the Natural History Museum, the region is home to lovely parks such as Holland Park and Kensington Gardens.

Furthermore, King's Road, a popular shopping district with a wide variety of designer stores, cafes, and eateries, is located in the borough.
Affluent locals and visitors who appreciate Kensington & Chelsea's old-world charm and modern luxury are drawn to the area for its sophistication and elegance.
4. South Bank London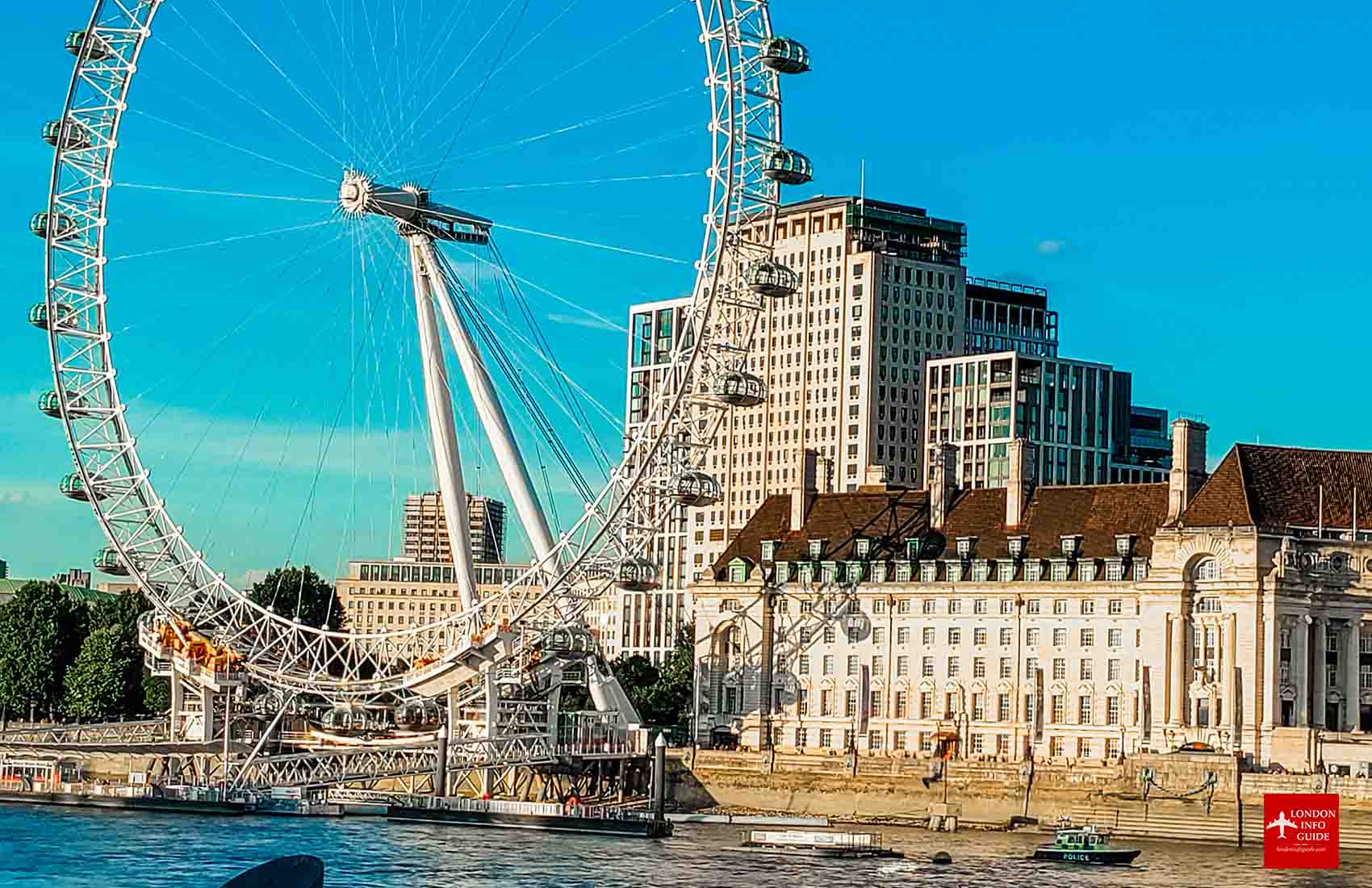 London Eye - Southbank in London
South Bank is a thriving neighbourhood located on the southern bank of the River Thames.

There are plenty of street performers throughout the city, as well as cultural treasures such as the National Theatre and Tate Modern. Many of the area's attractions are well known, including the Southbank Centre for Music, Art, and Performance, the London Eye, and Sea Life London Aquarium. Visitors can also stroll along the Thames River Path, which provides breathtaking views of the city skyline.
There is something for everyone in the South Bank, which is a vibrant and fascinating part of London.
5. westminster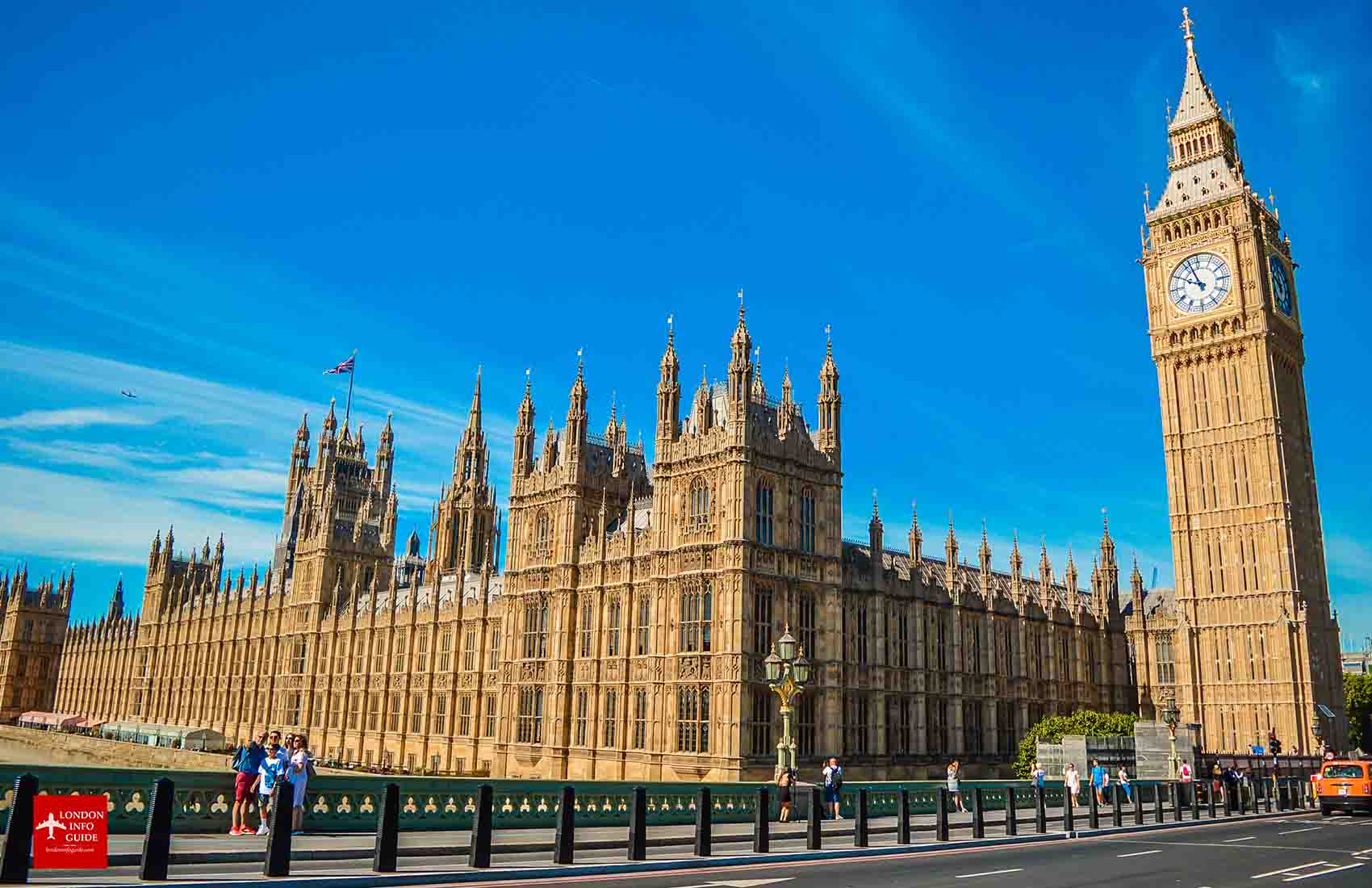 Big Ben and Houses of Parliament - Westminster
A number of iconic landmarks and attractions can be found within Westminster, one of the most iconic parts of the city.

The city is renowned for its cultural landmarks, including Westminster Abbey and the Houses of Parliament, as well as its royal palaces, including Buckingham Palace. In addition to well-known tourist attractions such as Piccadilly Circus and Trafalgar Square, the borough offers upscale shopping areas like Oxford Street and Bond Street.
There is a unique fusion of history, culture, and elegance that makes the City of Westminster one of the most popular travel destinations in the world.
6. covent garden in london

Neal's Yard - Covent Garden in London
In the West End of London, you will find a lively and busy neighbourhood called Covent Garden which is located in the middle of the city.

The lively ambience and recognisable covered market make it one of the most prominent events in the city. Markets are popular hangouts for both locals and visitors because they have an abundance of stores, cafes, and restaurants. A few of the region's cultural icons are the Royal Opera House and Somerset House, which host events and exhibitions year-round.
Food, shopping, entertainment, and culture are all available in the vibrant and dynamic neighbourhood of Covent Garden.
7. Camden Town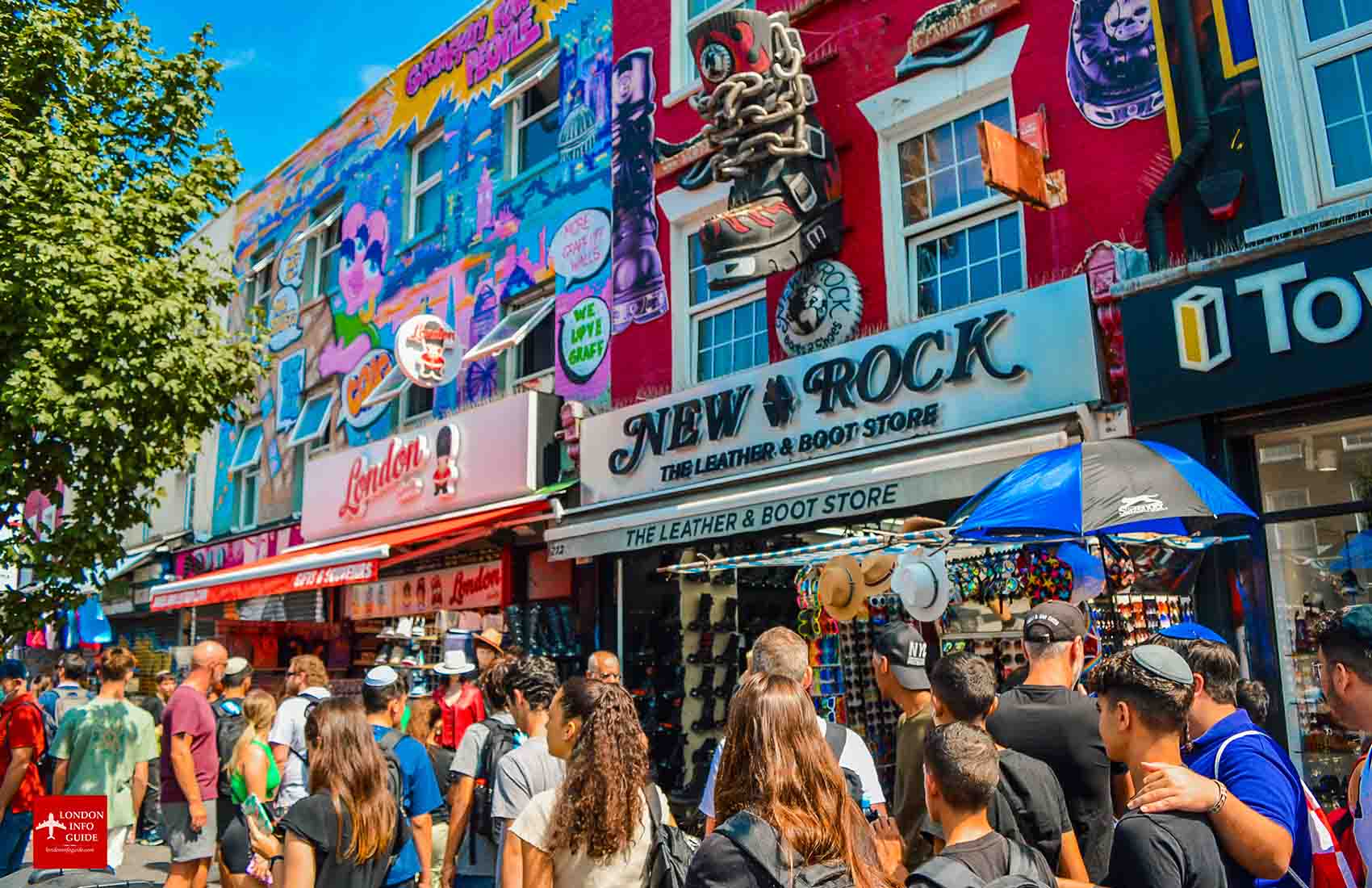 Camden Town London
Camden Town is well known for its thriving markets, live music venues, and alternative lifestyle. As a result of its distinctive fusion of street art, fashion, and cuisine, it is a popular vacation destination among young people and tourists alike.

There are a variety of stalls selling everything from vintage fashions to international street food at Camden Market, one of London's major markets. Live music is a big part of Camden's culture, with venues like the Roundhouse and Electric Ballroom hosting well-known and emerging musicians.
The area of Camden Town serves as an excellent showcase of London's alternative culture, as it is a thriving and diverse neighbourhood.
8. the City of London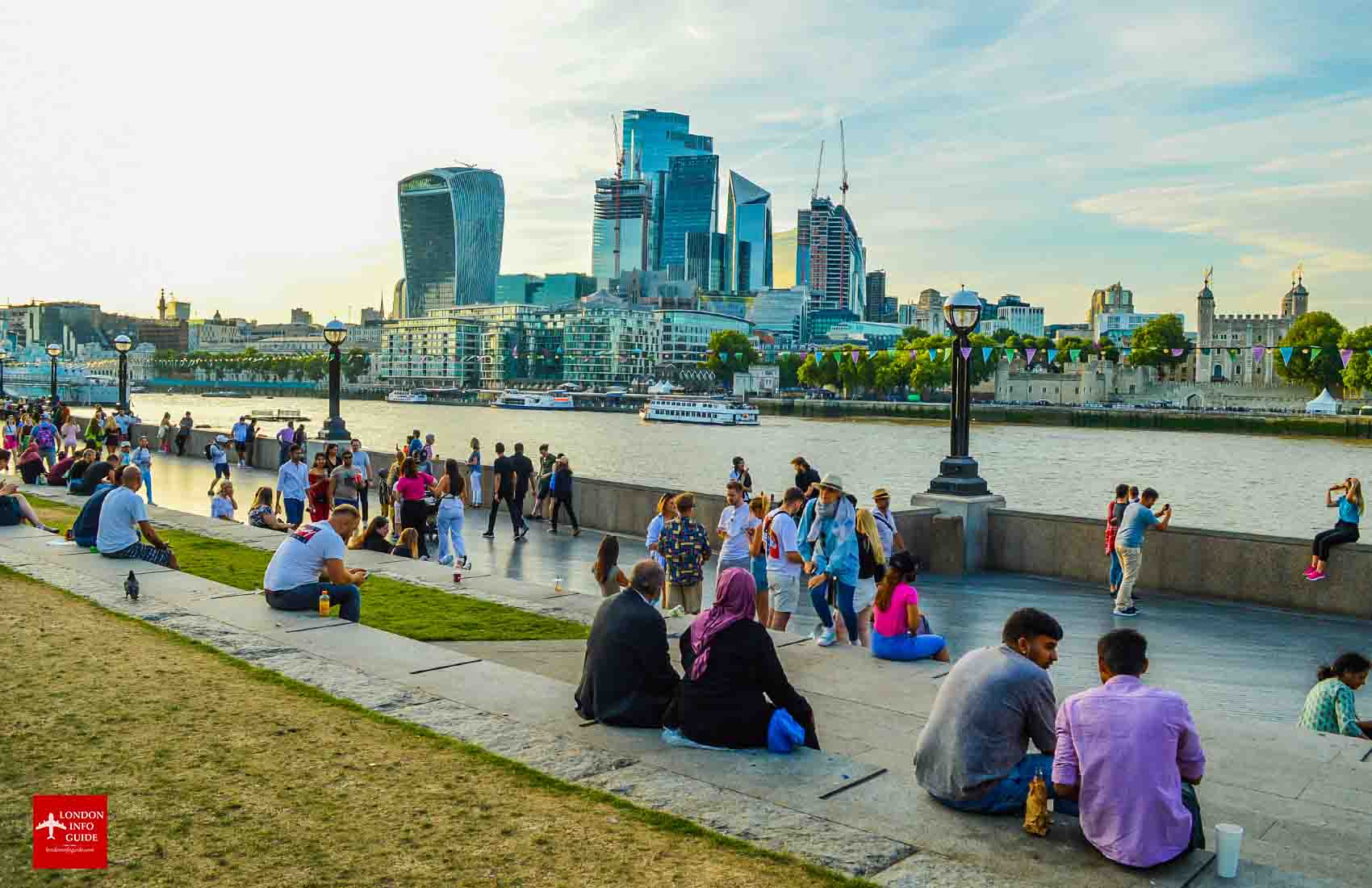 A view of the City of London
In addition to being the city's financial and historical centre, the City of London is also known as the "Square Mile." St. Paul's Cathedral and the Tower of London coexist alongside modern skyscrapers and office buildings.

There are many of the biggest financial organizations in the world in the region, including the London Stock Exchange, the Bank of England, and the Bank of Canada. Theatres, galleries, and museums abound in the City of London's economic district and cultural heritage.
There is no doubt that there is a sense of London's past and present as a major financial hub that is captured by the location.
9. paddington area london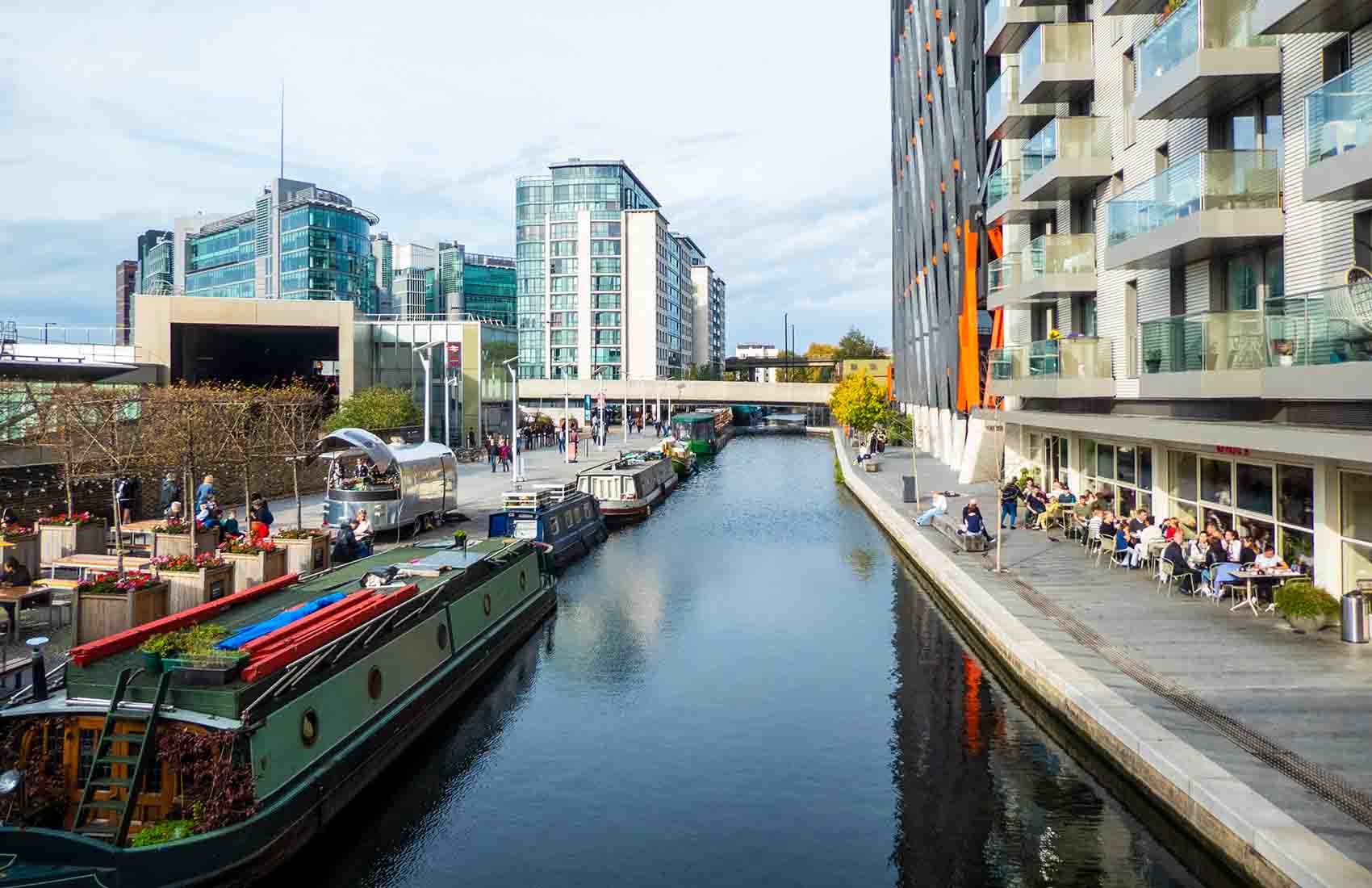 Paddington Area London
There are many world-famous attractions in West London's Paddington, as well as convenient access to public transportation. Probably the most well-known landmark in the area is Paddington Station, a major transportation hub connecting London with various regions of the UK.

In the lovely Paddington Basin, visitors can find several restaurants, bars, and cafes where they can eat, drink, and relax. This region has several significant sites, including a statue of Paddington Bear and Saint Mary's Hospital, where Prince William and Prince Harry were born.
In Paddington, one can enjoy the conveniences, entertainment, and culture of a diverse and thriving community.
10. notting hill london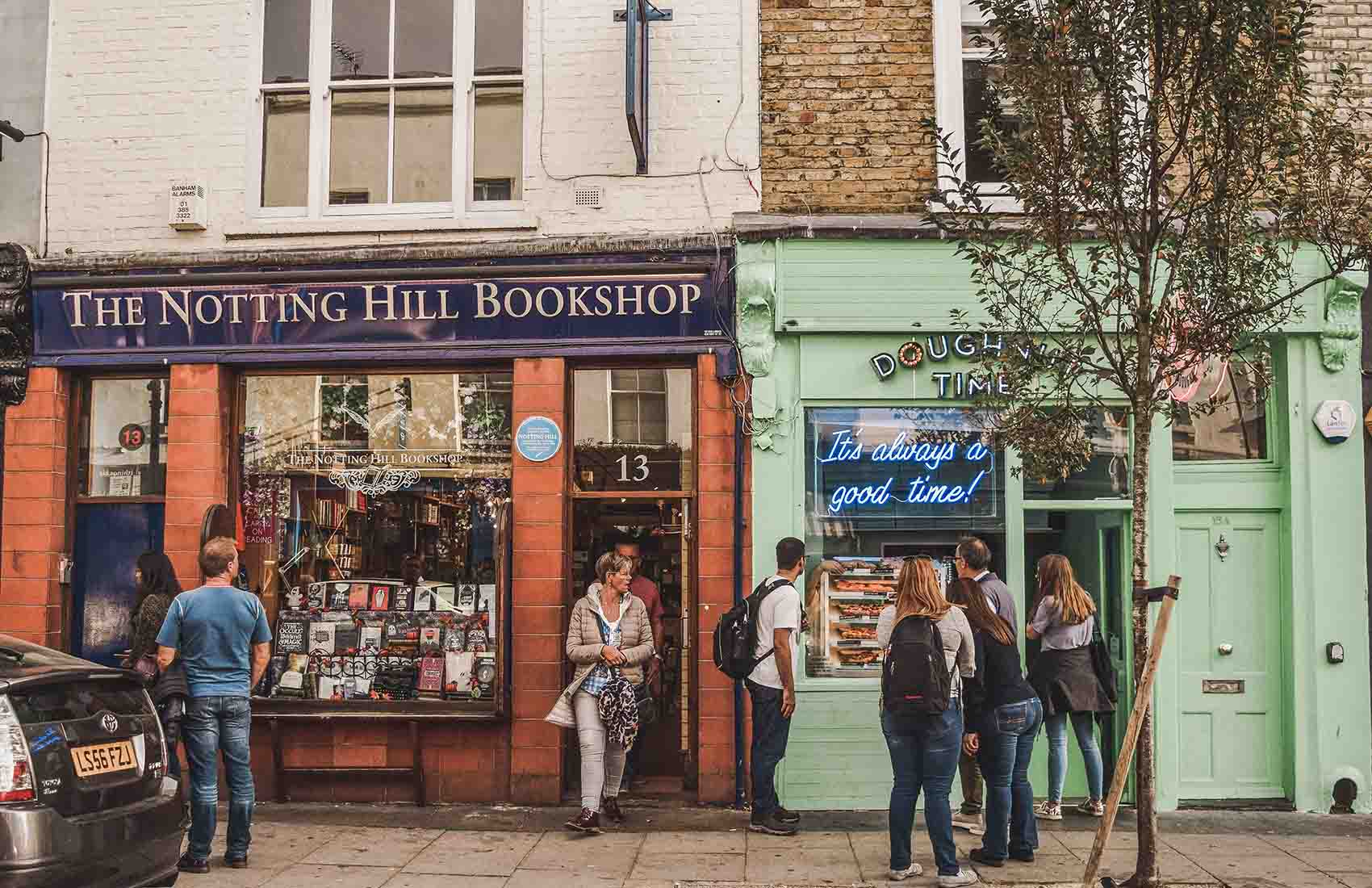 Notting Hill London UK
Known for its chic shops, elegant streets, and vibrant homes, Notting Hill is a trendy and wealthy neighbourhood in West London.

In August, Notting Hill Carnival celebrates Caribbean music and culture and is one of the neighbourhood's most popular events. Visitors and locals alike enjoy the area because of its chic boutiques, cafes, and eateries. Take a stroll through Holland Park's lovely flower beds or enjoy a movie at the historic Electric Cinema.
Notting Hill is the perfect example of London's cosmopolitan side, which can be seen in its affluent and lovely neighbourhood.
11. The Marylebone London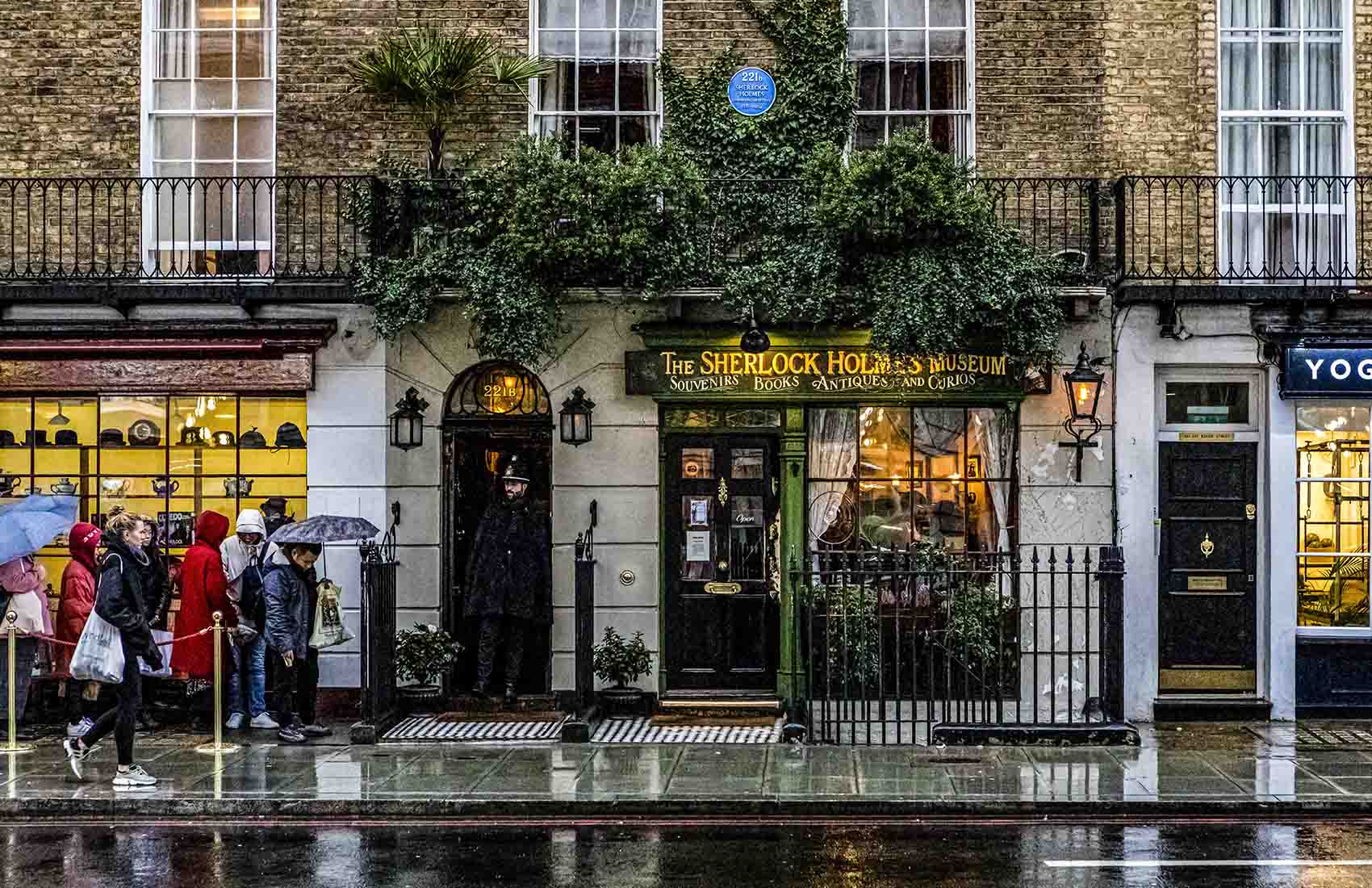 Marylebone Area of London
Located in central London, Marylebone is well known for its elegant shops, stunning Georgian architecture, and historical landmarks. There is also the Wallace Collection, as well as the Sherlock Holmes Museum, in the region, along with Regent's Park.

In Marylebone High Street, visitors can browse chic boutiques and cafes or stroll along picturesque alleyways lined with opulent homes. There are also some top-notch restaurants in the region, making it a popular location for foodies.
There is no better place to see London's affluent and stylish side than in Marylebone, a sophisticated and cultural neighbourhood.
12. visiting Greenwich london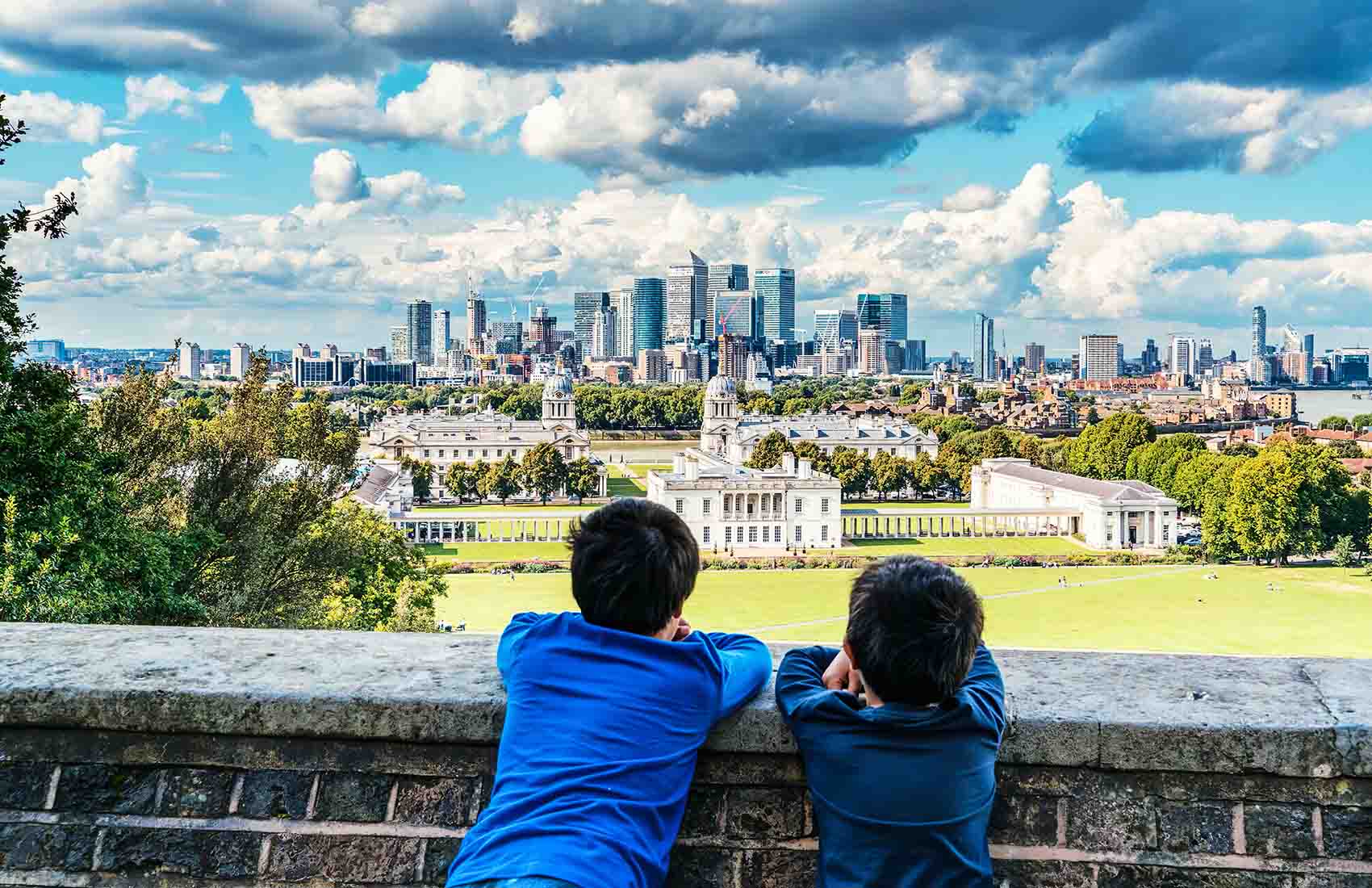 Best Areas in London - Greenwich London Area
A renowned South-East London neighbourhood, Greenwich boasts impressive architecture, maritime history, and lovely parks.

This region is home to the famous Royal Observatory, located on a prominent meridian and providing panoramic views of the city. The Old Royal Naval College, the Queen's House, and the National Maritime Museum are all open to visitors. The Queen's House, designed by Inigo Jones, was built in the 17th century. Additionally, the region is well-known for its thriving markets, such as Greenwich Market, where handmade products and street food are sold.
There is a mix of history, nature, and entertainment in the charming and cultural neighbourhood of Greenwich.
We have reached the end of our guide to the best areas in London. We hope that we have given you a great overview of some iconic and cool areas in London to visit.
Remember, London is a massive city that changes and evolves constantly, so it might be overwhelming for a first-time visitor to choose the best area to visit and explore.
Don't stay back to visit places you have never been because you might come upon something amazing.

fAQ - best areas in London
As a first-time visitor, it is always recommended to stay in an area where you find London's most popular landmarks or slightly further away. When we first went to London, we had stayed in Paddington where there was a vast array of accommodation and transport was easily accessible via the Metro.

Here are just some other recommended places to stay in; Kensington and Chelsea, City of Westminster, Southbank and Covent Garden.
London is a city where walking around makes it more memorable as you get to indulge in the different cultures each area offers. Yes, London is massive so you can't exactly walk around all of London but the central part is quite dense and easily accessible on foot.
In general fact, London is quite a safe city during the day and even at night. London is alive 24 hours a day as it is well-lit and transport runs non-stop. As a general rule of thumb, do not go to places on your own which are not well-lit. Stay with your travel partners and do not linger around places where you do not know very well.
It is not an easy task to decide which areas are the cheapest and most expensive. This is because one has to take into consideration that London is not a cheap city overall. Just to give a fine print to which locations are the cheapest and most expensive, check out the below list.

Most Expensive Areas in London:

Mayfair for its upscale shopping, five-star hotels and expensive living.
Knightsbridge is a high-end area where the most luxurious of shops and hotels are found at unbelievable prices.
Covent Garden is a highly popular tourist destination with expensive hotels and apartments.
South Kensington is home to plenty of historic and well-known museums as well as luxury living.

Some of the cheapest areas in London to visit and stay in include:

Camden
Greenwich
Paddington - This area is more on the upper scale but you can find average-priced accommodation.
Brixton, Stratford and Hackney are more affordable since they are not in the central part of London.
Want To Share This Page On Pinterest? Pin It Here!
Photo sources & resources - best areas in london
Paddington Basin London - Photo by Seb Doe on Unsplash
Notting Hill London Area - Photo by Noralí Nayla on Unsplash
Marylebone in London UK - Image by Hulki Okan Tabak from Pixabay
Greenwich Area London - Photo by Fas Khan on Unsplash
Mayfair District in London - Photo by Igor Savelev on Unsplash
want to share what you read? share below