guide to london in May
The start of early summer is amongst us
May in London is when warm weather starts to creep in and exciting events begin. If you are visiting London for the first time make sure to take down the most interesting things to do in London in May.
In addition, there are cultural activities you may participate in and vibrant floral displays you can enjoy all across the city.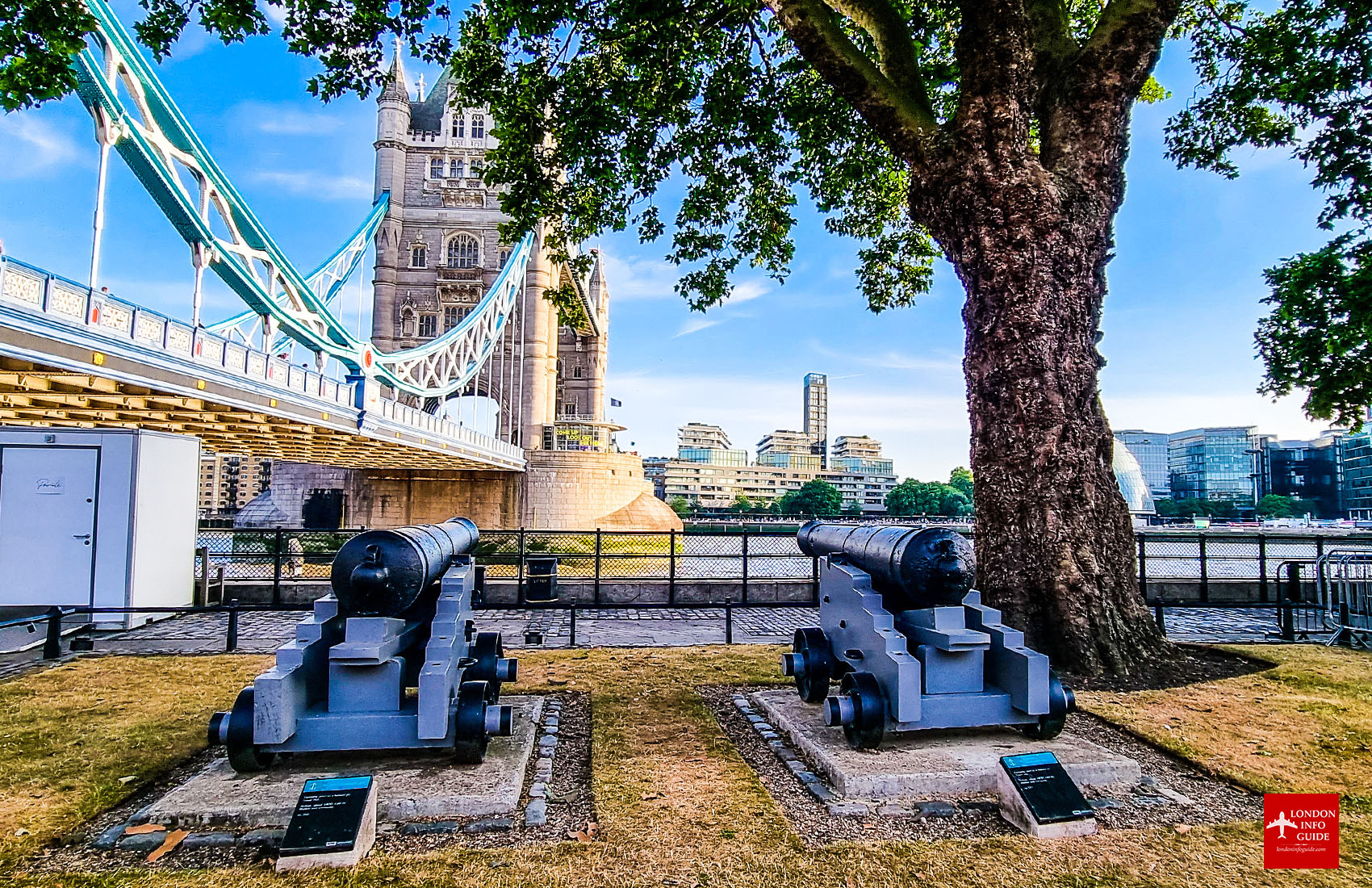 The Tower Bridge in London
10 best things to do in may
Changing of the guards takes place in the forecourt of Buckingham Palace at 11 am, and lasts about 30 minutes. It is held daily during spring and summer.

On a day excursion from London, explore Oxford and the historic stone villages of the Cotswolds in the comfort of a small group tour.
The only place in London where Platform Nine and Three Quarters was used for the filming of the Harry Potter series. Visit King's Cross station in London.
London is great to see the iconic sights with a hop-on hop-off sightseeing tour on a double-decker bus. Option to choose one of the multi-day passes.
You can see Conan Doyle's famous detective in the beer garden of this iconic Sherlock Holmes Victorian pub in St James's. Classic comfort foods are served alongside cask ales.
Shrek's Adventure Tour by DreamWorks. Meet the characters of Far Far Away on this hilarious interactive and immersive walkthrough experience.
If you love to explore London Neighbourhood we suggest Notting Hill where you can see many rainbow-coloured homes giving the area its appeal.
Take the opportunity to take part in the RHS Chelsea Flower Show and the Trafalgar Square Eid Festival.
Join a private walking tour in the footsteps of Winston Churchill. During World War II, visit the underground bunkers and learn about life in Britain.
Spring is well underway with warm weather and some delightful sunshine. Enjoy the beautiful Kew Gardens, Buckingham Palace Gardens and Kensington Palace Gardens.
Weather in london in may
As the weather warms up and the daylight hours lengthen, May is an ideal month for touring this fantastic city's historical attractions and strolling its streets. This month, the temperature changed by around three degrees from the beginning to the end. Make sure you pack an umbrella and cover for rainy days, and you won't be disappointed. Check out our full guide to the weather in May.

top tours in london
There is no doubt that London is well known for its excellent selection of tours, which give you the feeling that you are going on an exciting trip when you are in the city. Have a look at our suggestions.

Madame Tussauds, London Eye & SEA LIFE Combo Ticket

Save 40% on three of London's most renowned sights with a single pass. A 360° rotating panorama of the city can be enjoyed from the London Eye, along with Madame Tussauds and the beautiful underwater world at Sea Life. A three-month validity period is included after the first activation.

Tower of London Early Access Tour with Beefeater

With this tour, you will be able to see the beauty of the Crown Jewels before the vast crowds of tourists arrive. You will see historic orbs, swords, rings, crowns and sceptres used in royal ceremonies. Historically, these elite guardsmen guarded the Crown Jewels and cared for tower inmates.

Best theatre shows in london
A visit to the West End theatre would not be complete without seeing one of London's most famous areas. If you're planning to visit London, be sure to check out the most anticipated shows.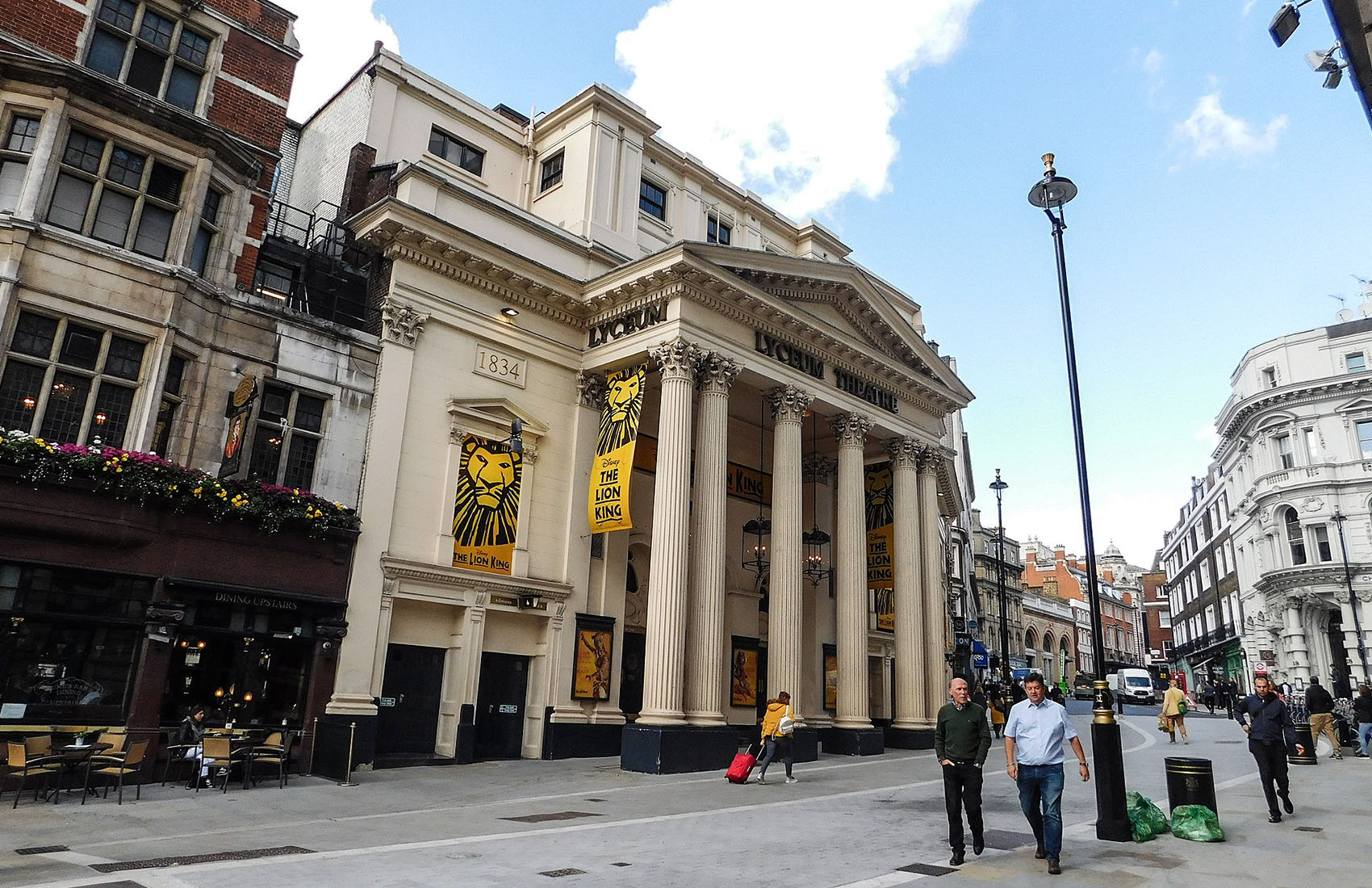 pretty Woman
If you enjoyed Julia Roberts's and Richard Gere's movie Pretty Woman, there is a great chance that you will enjoy the stage show. A classic tale of an unusual romance between two people from utterly unrelated backgrounds.

Les Misérables

There is no doubt that Les Misérables continues to draw new audiences in London nearly 40 years after. The story is based on Jean Valjean who served 19 years in prison for stealing a loaf of bread for his sister's starving child.

It is a great idea to book your tickets and seats as early as possible to find the perfect ones.

best tourist tours in london
Consider leaving London for a day trip. Two of the top tourism trips have been selected by us. London is well-known for the wide range of tours it provides; this is your chance to embark on an enjoyable, fascinating journey.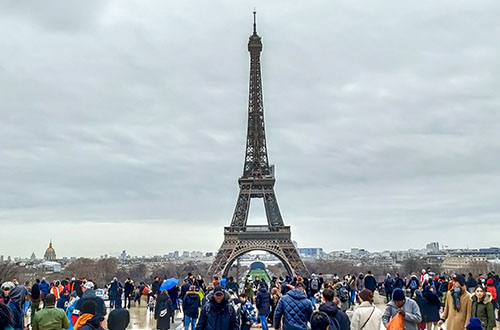 From London: Luxury Paris full-day trip

See some of the most iconic landmarks in the "City of Lights" with a Eurostar trip from London. Tour the Eiffel Tower, have lunch, and cruise the Seine River.

London: full-day Windsor, Stonehenge and Oxford tour
A full day of English heritage is in store for you as you visit the magnificent Windsor Castle, the mysterious Stonehenge and the beautiful city of Oxford, which was founded by the Romans.

fun Adventure experiences in London

Whether you're planning a weekend getaway to this vibrant city or you're a regular visitor, this is the opportunity for you to take an adventure tour different from what you normally do.

Soho Music and Historic Pubs Experience
On this tour, you will be invited to visit four distinct historic pubs in the renowned Soho neighbourhood in London, which was frequented by legends such as The Beatles, The Rolling Stones, Mozart, Jimi Hendrix, Casanova, David Bowie, Marilyn Monroe, among others.

Hard Rock Cafe with Set Menu for Lunch or Dinner
Experience the renowned Hard Rock Café in London's Mayfair neighbourhood with preferred seating. During your meal, you will be able to choose from two different traditional American specialities. Be sure to pick up some genuine souvenirs.

tourist attractions in london
Make the most of this wonderful opportunity to create unforgettable memories during your visit to London. The chances are that you have dreamed of visiting several iconic locations for a long time. Have a look at our suggestions.

National Gallery London
The National Gallery in London displays European paintings from 1260 to 1920, one of the world's best art galleries. Located in Trafalgar Square it displays the art of Leonardo da Vinci, Michelangelo, van Gogh and several other artists.

Hyde Park In London

Hyde Park is the largest royal park in the UK. Past the main Buckingham Palace entrance, in the heart of London. Its expansive grassland draws both locals and visitors to its recreation facilities, kid-friendly play areas, large water areas, and resting spots.

where to stay in london in may
You must take into account several factors while selecting your lodging, including the area, your spending limit, and the hotel services you choose. Additionally, read the evaluations to get a sense of how welcoming and respectable the hotel is.

Check out Booking.com for the best rates or check out the best neighbourhoods where to stay in London.
This concludes London in May. We hope that this information has given you a better insight into what to do in London during this month. For more about things to do in London, check out our month-by-month page. Also, check out our guide to London in April and London in June.
frequently asked questions about may in london
May could be a pleasant time to visit if you like the mild weather. During this time London starts to go into its tourist season so some crowds are expected. Expect to see prices surging for all types of holiday expenses.
Due to the increase in visitor arrivals, expect higher accommodation and airfare prices throughout the month.


As London is known for being fairly expensive, everything from the excellent restaurants to the well-organized transportation to the world-class museums and entertainment remains year-round.
May is expected to increase the number of visitors visiting London. Expect to see more visiting tourists in the highly populated districts because the weather is milder and the days are longer to enjoy the beauty of the city outdoors.
Want To Share This Page On Pinterest? Pin It Here!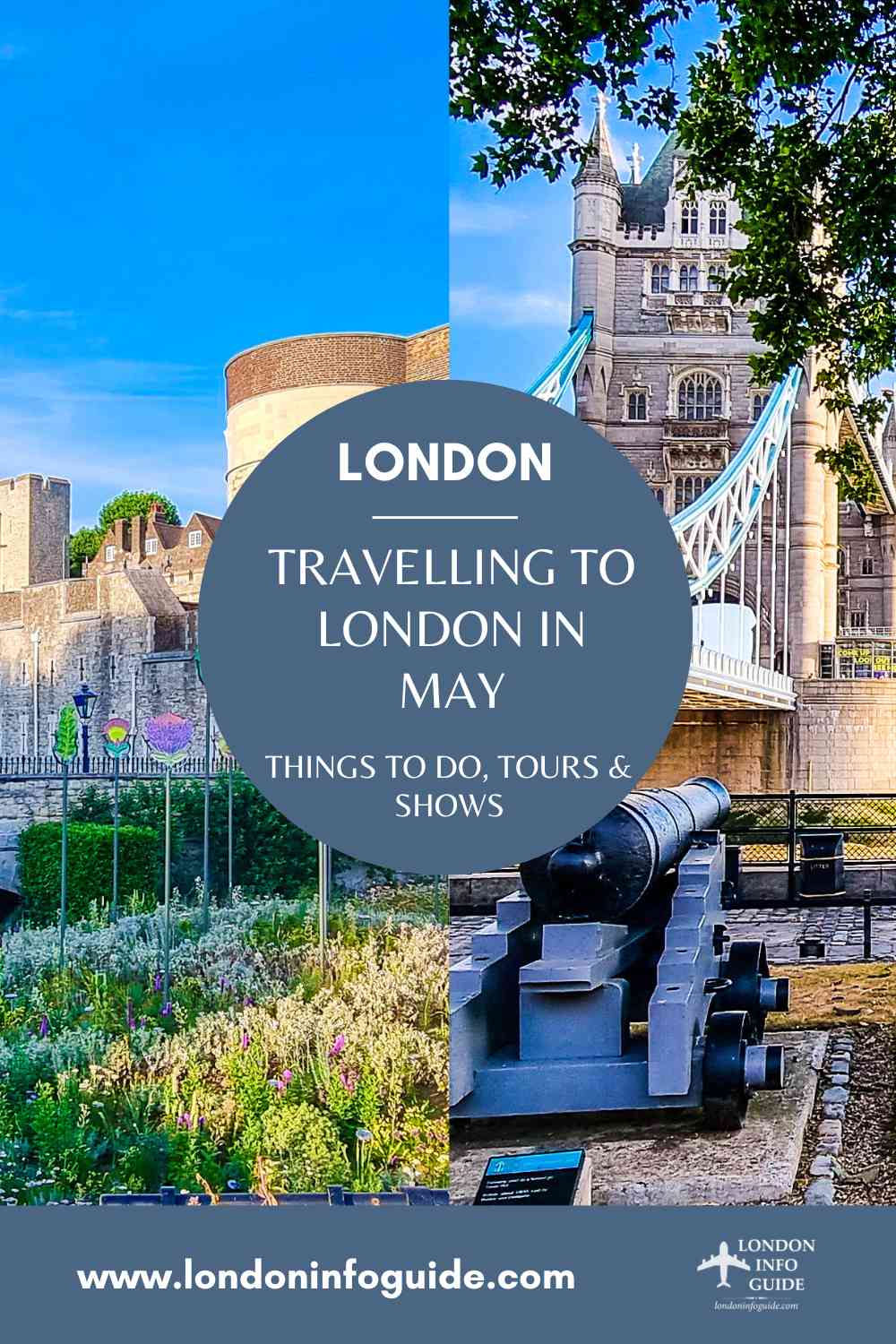 Photo sources
want to share what you read? share below