guide to london in december
Christmas is Here and Cold Weather is Among Us
Christmas is one of the most popular and celebrated holidays of the year. It is also a great time to visit London in December. In addition to being one of the world's most cosmopolitan cities, London has many festive events throughout December that are family-friendly and perfect for an exciting holiday escape.
If you are looking to immerse yourself in the Christmas spirit all around December, here are some of the best things to do and events to attend this month.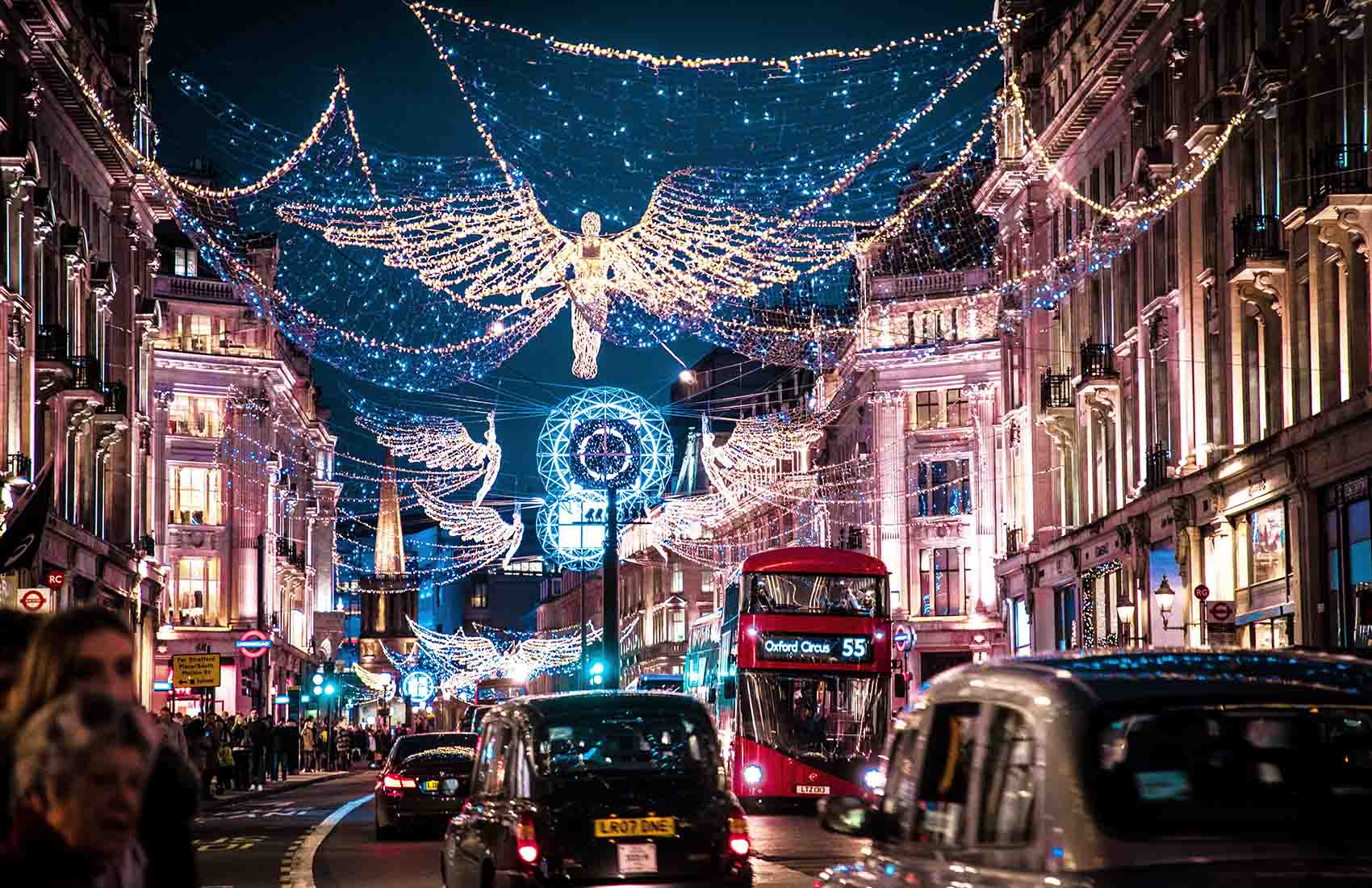 Decorated Street in London
10 best things to do in december
Celebrate Christmas at Winter Wonderland held at Hyde Park, the large annual Christmas celebration that attracts so many people from mid-November to early January.
Enjoy a beautiful Christmas at Kew, a magical winter trail light with family and friends. There are light tunnels, dancing reflections, and trees that look like jewels.
You can celebrate New Year's Eve and New Year's Day in London with a spectacular fireworks display near the London Eye, which is expected to draw about 100,000 people in total.
It's worth taking the tourist bus if you want to see the lights that are illuminating the city during the holiday season. On a special guided tour through London's iconic landmarks, you can enjoy the lights of iconic London landmarks on the Night bus tour. If you want to check them out by yourself here is a guide to the 12 best Christmas lights.
The London Eye or Millennium Wheel is the most popular tourist attraction in the United Kingdom. Book in advance as it is always booked up.
If you want to see the most popular attractions at a reduced price, you can also book a block ticket. A variety of packages are available that will save you money and give you more attractions to choose from.
Some of the most iconic landmarks in London are Tower Bridge, Big Ben and Westminster Abbey, Buckingham Palace, The London Eye, Tower of London and many more. There is no way you will miss them since they are very close to one another. Check out other free landmarks to visit.
Take advantage of the prospects for bargain hunting on Boxing Day. In London, lines of customers gathered on the streets as they waited for stores to open.
You can skate outside on London's ice rinks during the festive season. Enjoy an ice-skating session on one of the stunning ice rings that pop up throughout the city for a magical winter experience between November and January.
Booking early at your favourite London restaurant for a festive feast is as simple as booking in advance, which will allow you to enjoy your festive meal to the fullest degree possible.
Weather in december
It may be cold and wet in London in December, but that will not stop you from visiting the well-decorated shops and twinkling lights, so you will still have plenty of opportunities to shop. Find out what is best to bring with you if you are planning a holiday during this month.
top tours in london
London is very well-known for their variety of tours, they make you feel like you're going on a fun, exciting trip. It is impossible to do all the tours in a single holiday but we have picked up the most popular tours any tourist seeks to visit when coming to London.
Harry Potter Warner Brothers Studio Tour & Transfers

By taking the bus from central London, you can spend a whole day visiting the Warner Brothers studio. Feel the Harry Potter movie sets by interacting with costumes and props from the Harry Potter movies.
Tower Of London And Crown Jewels Exhibition Ticket
Visit the Tower of London, part of British history since the 11th century. View the Crown Jewels, learn insights from the Yeoman Warders, and spot the ravens as you explore the Tower's history.
Best theatre shows in london
A trip to London's West End would be incomplete without attending a play or musical. World-class plays, musicals, comedies, dance performances, and operas have something to offer to everyone.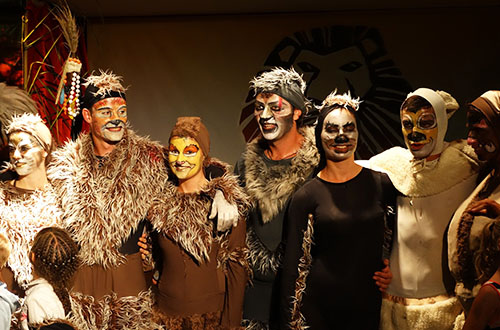 lion king
A young lion cub named Simba takes the reader on a journey to become king of the Pridelands. The Lion King musical showcases stunning sets and costumes.

mamma mia
The setting on a Greek island paradise and the timeless songs of ABBA that make-up Mamma Mia have won the hearts of over 60 million people worldwide!
Find great seats and tickets, book in advance to find the right ones for you.
best tourist tours in london
There are so many fun ways to explore the capital city, by the many great things to see and do in London. If you're looking for something different, try one of the following tours.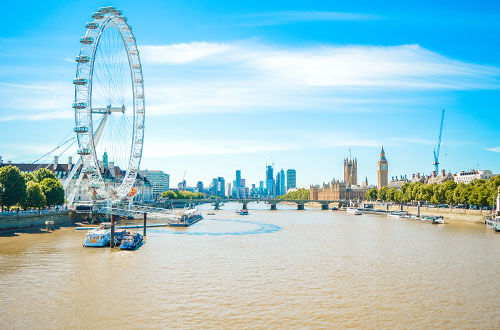 Westminster to Greenwich river thames cruise

Get the best views of London on a river cruise from Westminster Pier to Greenwich. Cruise along the Thames while listening to live commentary in English and admiring London's iconic sights.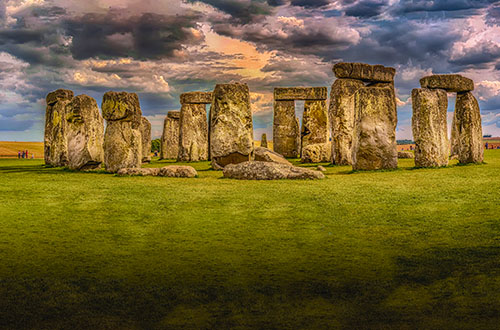 Stonehenge Half-day tour from london
Experience the legendary site of Stonehenge and learn about its mysteries on a tour from London that includes a free, downloadable audio guide so you can explore the site and learn about the mysteries of the stone circle.
fun Adventure experiences in London

Whenever you travel to London, UK, take a once-in-a-lifetime tour to discover exciting adventures and explore new possibilities. You won't want to miss a minute of your time there. There are two that we think you will enjoy.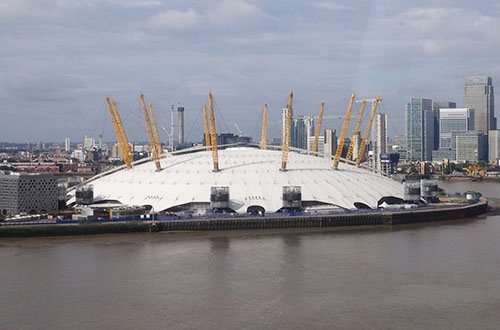 Climb The O2

Experience the thrill of climbing over the iconic roof of the world's most popular entertainment venue for an experience like no other during this 90-minute adventure. You will gain a unique perspective of the city when you see it from such a height.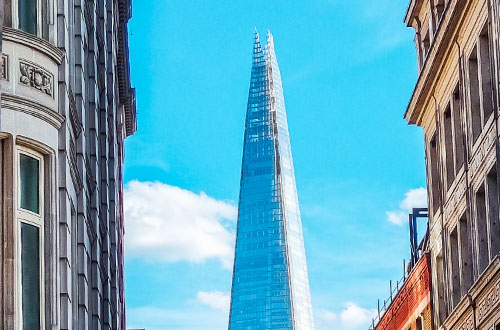 The Shard london
You can take in a stunning 360-degree view of London while standing 800 feet above the ground. While going up to the 72nd floor, you will see buildings disappearing. An experience you will never forget.
tourist attractions in london
Take advantage of this great opportunity to make your trip to London as memorable as possible. If you are like many others, you may have longed to experience several memorable landmarks over a long time.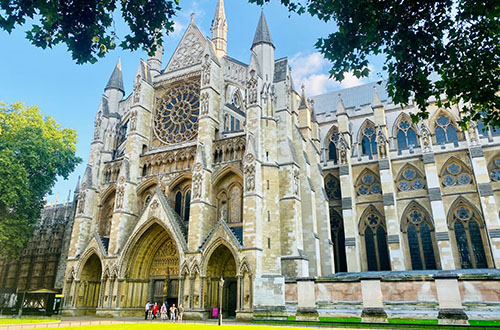 westminster abbey
17 royal weddings have taken place at Westminster Abbey, including that of Prince William to Catherine Middleton in 2011. A UNESCO World Heritage Site, it is one of London's most historic landmarks with a legacy dating back more than 1,000 years.
piccadilly circus
A popular tourist location in London is Piccadilly Circus. A popular meeting point is the famous fountain with the statue of Eros. China Town, the West End and several popular theatres are all nearby. There are souvenir shops, high-end establishments and restaurants as well.
experience the christmas spirit in london
Christmas Markets
It is that time of year again when you see Christmas lights and decorations everywhere. Christmas tours typically begin around this time and even in November. Living in the city, this is a good opportunity to take advantage of all the opportunities to do something fun and festive.
Oxford Street lights are a great way to get into the Christmas spirit. It is great to know that this street is one of the most visited parts of London. A straight street lined with shops, restaurants and cafes. You can experience them from the first days of November.
This is a great area to be in during the holiday season, so if you do not have time to travel far, you can still enjoy the sights and sounds of this historical part of London. And with Christmas music playing in the background, you cannot ask for much more than that.
Apart from Oxford Street, here are some other streets that light up during the Christmas season.

Leicester Square is adorned with a Christmas market and decorated lights.
Regent's Street's entire length and its surrounding streets.

St. James and Piccadilly to discover the magic of Christmas.
Bond Street's magical lights and renowned store fronts decorations.
Covent Garden market and piazza are decorated with mistletoe, festooned and chandeliers.
The Strand is lined with illuminated colourful lights.
Trafalgar Square is home to London's yearly Christmas tree, donated by the people of Norway every year since WWII.
Harrods and Selfridges showcase their Christmas lighting, decorations and festive inspiration.
Carnaby Street glows with themed displays every year.
Every December, London draws over 1.5 million visitors who come to see Christmas displays, shop and enjoy traditional foods such as mulled wine and mince pies. 
You can visit a mall, shop or even a Christmas market, to buy some Christmas ornaments, or you can take a walk around your neighbourhood and enjoy the decorations.
The following are some of the best London Christmas markets:
Tate Modern
Southbank
Greenwich
Wich
Spitalfields
Borough Market
The river at London Bridge
where to stay
The Christmas season is here and it's time to search for the best London hotels. Before choosing where to stay in London in December, you must consider a few things such as the location of where you would like to accommodate, your budget, as well as the amenities you would like at a hotel. Apart from that, read the reviews as those will give you an indication of how comfortable and worthy the hotel is.

By keeping these considerations in mind when looking for hotels in London, you will be able to find a place that suits your needs and budget while still enjoying an awesome trip!
Find out what Booking.com offers in terms of rates and also check out the best places to stay in London.
That's all for this page, We hope that this page has given you a great insight into December in London and we hope you all enjoy the Christmas season here in the great city. While here why not check out November in London or January in London?
frequently asked questions about december in london
December out of all months is most probably one of the best months to visit due to the Christmas festivities. With all that goes on during this month and despite the weather, many travellers choose London as their go-to destination.
Travel plans for London have probably shown you that it is one of the most expensive cities in the world, for both residents and visitors. Planning your itinerary is important, starting with accommodation and sights you can afford. Also, consider what you can afford with your available funds. Keep in mind that rates during this month are higher.
Although it is the off-season in the UK, December is known for being one of the busiest months. People go from all over the nation and the world to celebrate Christmas and enjoy the incredible atmosphere created by the packed streets, crowded stores, and entertainment. Therefore, December could seem livelier than other winter months.
London is a city that never sleeps starting from the early hours of the morning to late evening. Most stores are closed on Christmas Day but some will be back open the following day, 26th December.
Want To Share This Page On Pinterest? Pin It Here!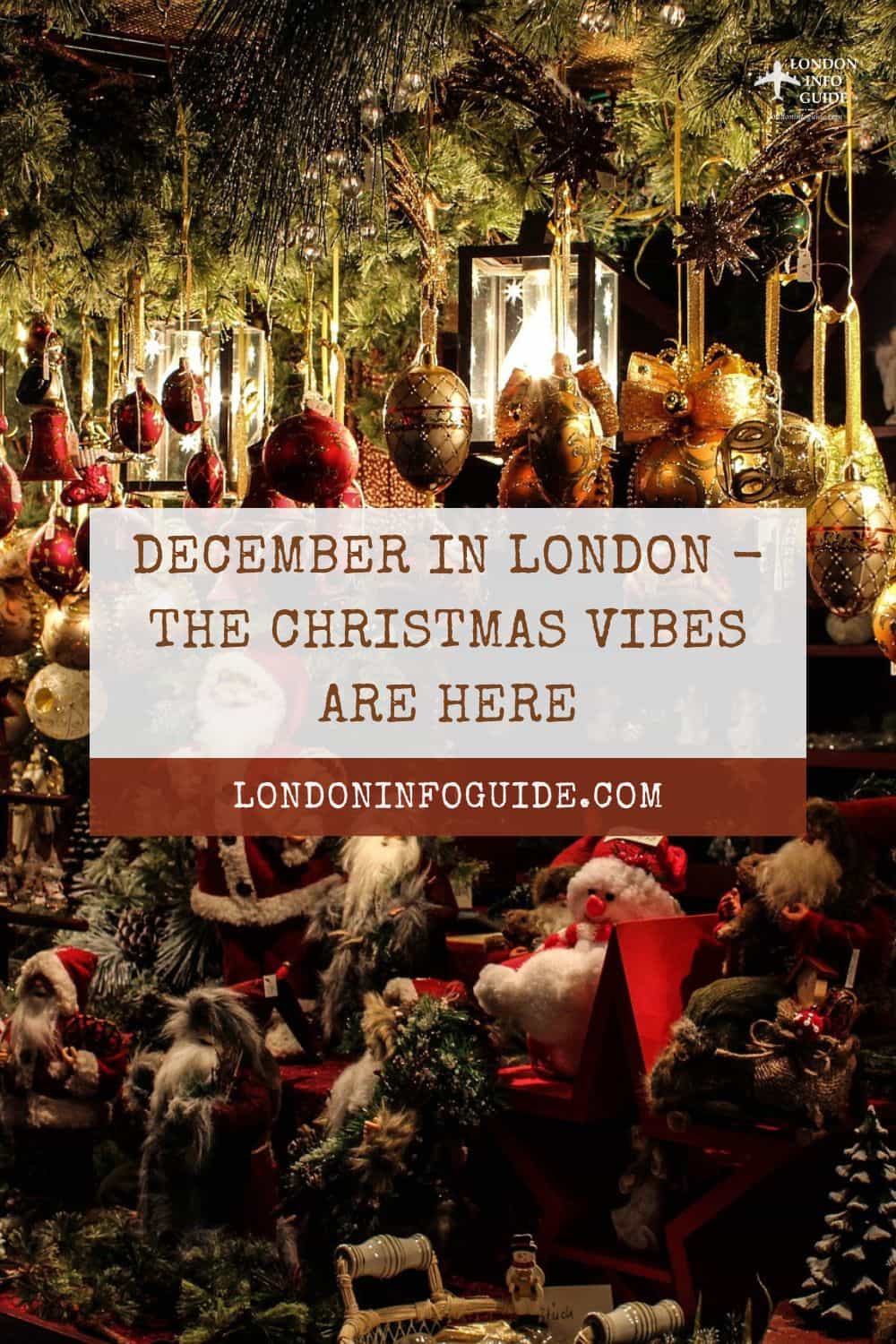 Photo sources
The Outside Of Westminster Abbey - Photo by Ian Branch on Unsplash
O2 Arena - Image by Chris Lightfoot from Pixabay
Christmas Street in London - Photo by Jamie Davies on Unsplash
Stonehenge - Image by Walkerssk from Pixabay
The Lion King Performance - Image by Ovi C from Pixabay
Theatre - Photo by Paolo Chiabrando on Unsplash
Christmas Market - Image by Gerhard from Pixabay
want to share what you read? share below