London Weather In September
london weather in september
Autumn Vibes Approaching, Climate in London for September
The change of weather starts with crispy leaves lining the streets, and morning frost begins to appear. The London weather in September starts getting a bit chilly as the day goes on.

During the month of September, London is undergoing a transition. With summer technically lasting until the 21st, the city will begin to transform into an autumnal vibe. Londoners have just finished their summer holidays, and tourists are starting to decrease. The sense of excitement starts for the upcoming fall and events.
By the end of September, the warmth of the summer weather usually begins to subside, and temperatures begin to drop in October.
We do recommend to wear a good, warm jacket when it is cold outside. Do not be fooled by a beautiful sunny day before you go out; make sure you carry an umbrella with you. The beauty of the many attractions London has to offer will make your time in the city a memorable one.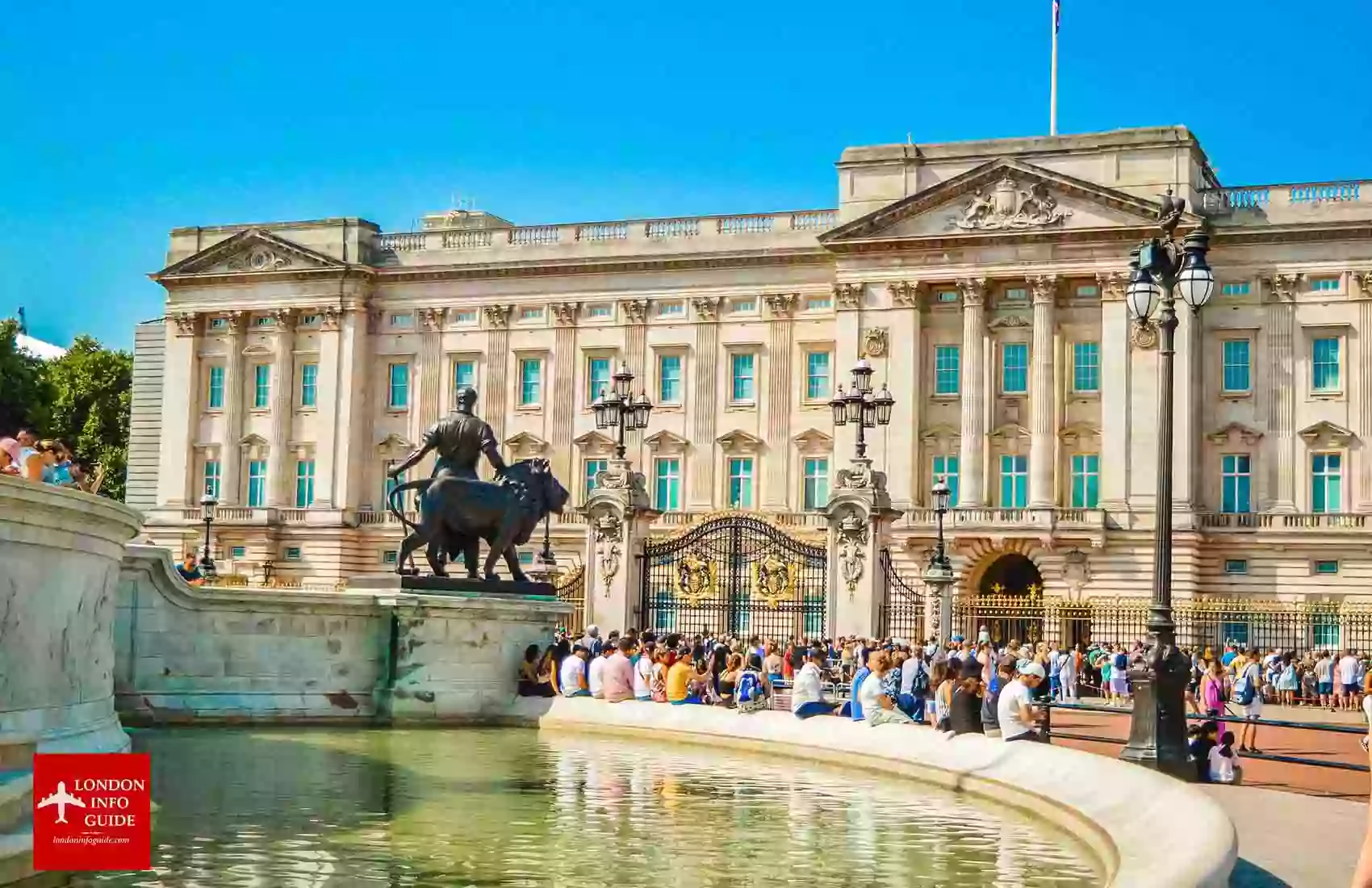 Buckingham Palace London
What to Find During This Month
statistics of london weather in september
Average Temperature: Highest 20.2°C (68.4°F) | Lowest 11.6°C (52.9°F)
Average Daily Temperature: 15°C (59°F)
Total Hours of Sunshine: 152
Average Daily Hours of Daylight: 12.6
Rainfall: Depth 49.6mm (1.95") | Days: 7.9
Humidity: 77%
Days of Air Frost: 0
UV Index: 4
Weather in London compared to other Cities
New York City, NY, USA: 20.1°C (68.1°F)
Dubai, United Arab Emirates (UAE): 33.2°C (91.8°F)
Paris, France: 16.4°C (61.5°F)
Los Angeles, California, USA: 23.2°C (73.6°F)
Tokyo, Japan: 23.2°C (73.8°F)
Rome, Italy: 21.1°C (70°F)
is september the best time to visit london?
September is a great month to visit as they balance the weather between warm and cold. You will not need thick clothes, but a jacket is necessary for evening and early morning. The tourism is still high but starts to go to low season as it goes into October.
London Weather in September - Covent Garden
what should i pack or wear?
There is a layer of crunchy leaves covering the streets and morning frost on the grass as the autumn season is round the corner. This means you need to know what to wear and pack in London during the fall.

Prepare clothes from your wardrobe that will keep you warm for layering. Also bring extra clothes that you can carry in a haversack.
Temperatures will start to drop in the evenings, and it might be cool in the mornings. Taking advantage of your evenings spent exploring London outdoors will require more than just a t-shirt if you want to make the most of them.
Make sure you don't get caught in an unexpected shower. Make sure you carry what you will need to put on immediately when needed. You should be able to get away with a very light waterproof jacket if the temperatures are warm enough. Should the weather turn cold, prepare a few jumpers for underneath.
The following a some tips to guide you about what to bring with you for your trip to London in September.
Boots, waterproof shoes - These are highly suggested as walking is one of the main things you will do in London.

Long Sleeve Tops & Sweatshirts - Get a few of each for during the day and night.

Lighter clothes are also a suggestion as the weather could turn warm unexpectedly.
Jeans and Trousers: Bring a couple of both for the morning and evenings.
Rain and Warm Jacket: A jacket is useful for the evening when it gets chilly.
London Bus on Westminster Bridge
hints on the weather in london
If you are travelling to London during the month of September, we have compiled a snapshot of the weather during this month in a simple to remember format.
Autumn (September to October) is usually London's wettest season, so be prepared for rain.
During this month, the city is typically underappreciated by tourists.
If you want to avoid crowds, plan your vacation between September and November.
Bring an umbrella with you when you go out; it can protect you from the sun's rays and not just from rain.
Summer weather typically continues during this month and often lasts until October, when temperatures fall significantly.
Don't be fooled by a beautiful sunny day into thinking rain would never fall.
Daytime temperatures in London should be nice throughout the first half of September.
Daytime temperatures are forecast to fall near the conclusion of the month.
London weather in mid to end September is where the temperatures start to drop, and the mornings start to become frigid, but it still won't be very cold.
events in london september
Below is a list of a few events that happen during the month of September. Check out the ultimate guide to visiting London in September.

london design festival
The London Design Festival is a highlight for those who appreciate art and design, celebrating and promoting London as the global design capital. It brings together the most talented intellectuals, professionals, retailers, and educators to deliver innovation and dynamic projects, transforming the city into an enormous work of art.
Event Date: Saturday 16th - Sunday 24th September 2023
BBC Proms
The BBC Proms is a yearly two month summer festival for classical music, presenting the best classical music to as many people as possible. The event is one of the most popular in London with affordable prices and in an informal setting. Main events are held at the Royal Albert Hall, although performances take place at several venues around the city.
Event Date: Friday 14th July 2023 - Saturday 9th September 2023
Totally Thames
Each year Totally Thames is a month-long celebration along the 42-mile River Thames, by collaborating with artists, local communities, organisations and a variety of business. It provides a truly memorable and spectacular celebration, giving Londoners a chance to experience the wonderful Thames apart from getting them together through the numerous activities.
Event Date: Friday 1st September - Sunday 1st October 2023
London Fashion Week
London Fashion Week is a hybrid event that features both womenswear and menswear brands. The LFW digital platform, which provides free access to industry experts and worldwide fashion consumers, combines fashion, culture, and technology.
Event Date: Friday 15th - Tuesday 19th September 2023
Museums of London September to October
There will be workshops, films, talks, DJ sets, drinks, performances, and more at many of London's museums, art galleries and performance venues throughout this month. This series of late-night events where the museums of London open their doors after hours will appeal to those with an interest in art.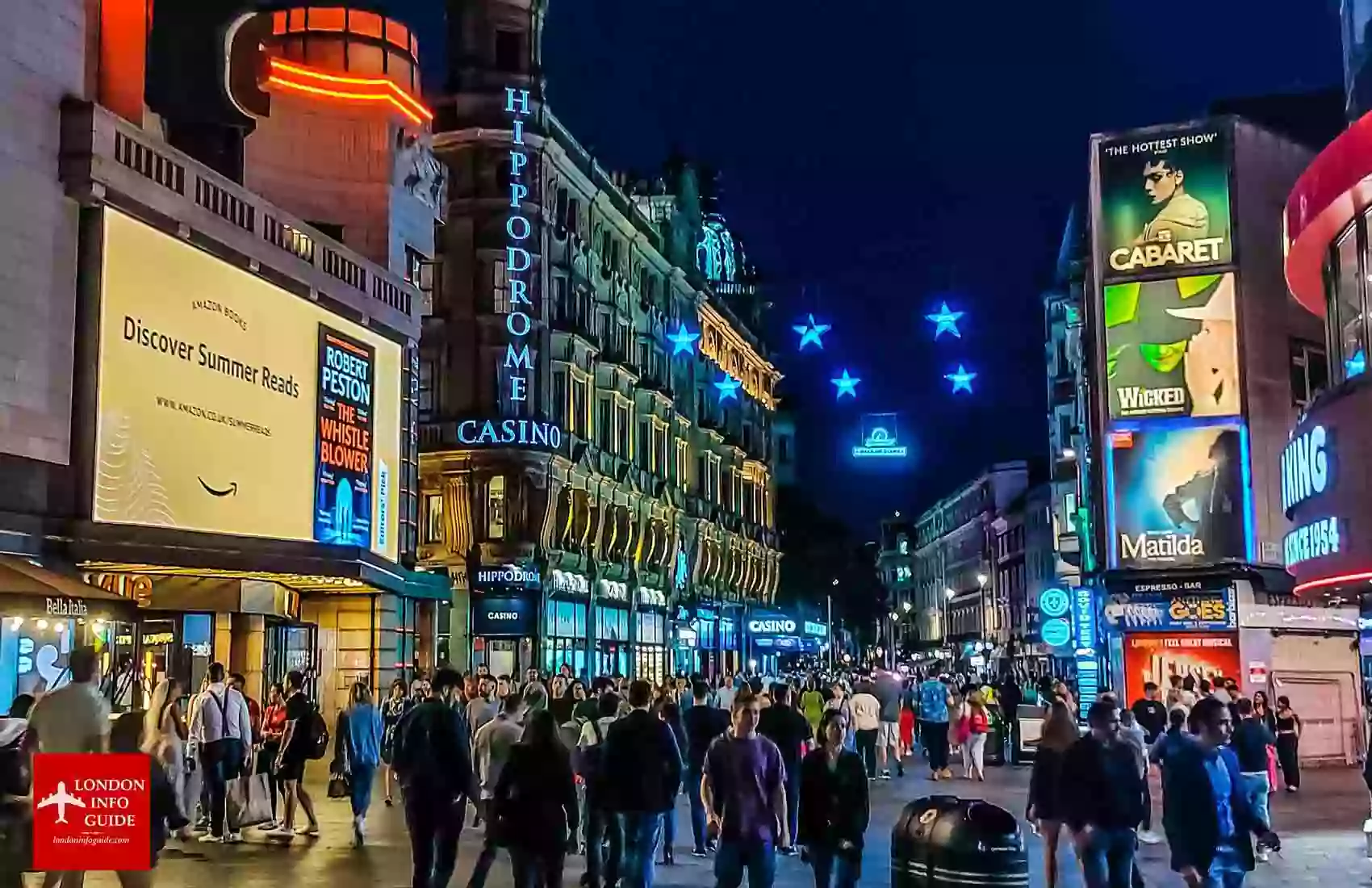 London Weather in September - Nightlife at Piccadilly Circus
Experience your time in London while taking one of the following tours.
The London Eye Ticket with Fast-Track Option
Get a bird's-eye view of the capital city of UK with this 135 meters cantilevered observation wheel. By using the fast-track option it will provide you with much easier access as well as a better experience. See London's iconic landmarks from above.
From London: Harry Potter Warner Brothers Studios Tour & Transfers
You can take the bus from central London to the Warner Brothers Studios for a full-day Harry Potter tour. Get a glimpse of the enchanting props and costumes behind the Harry Potter sets. Experience the adventures of your favourite characters.
Read About The Tour And Get Tickets From Here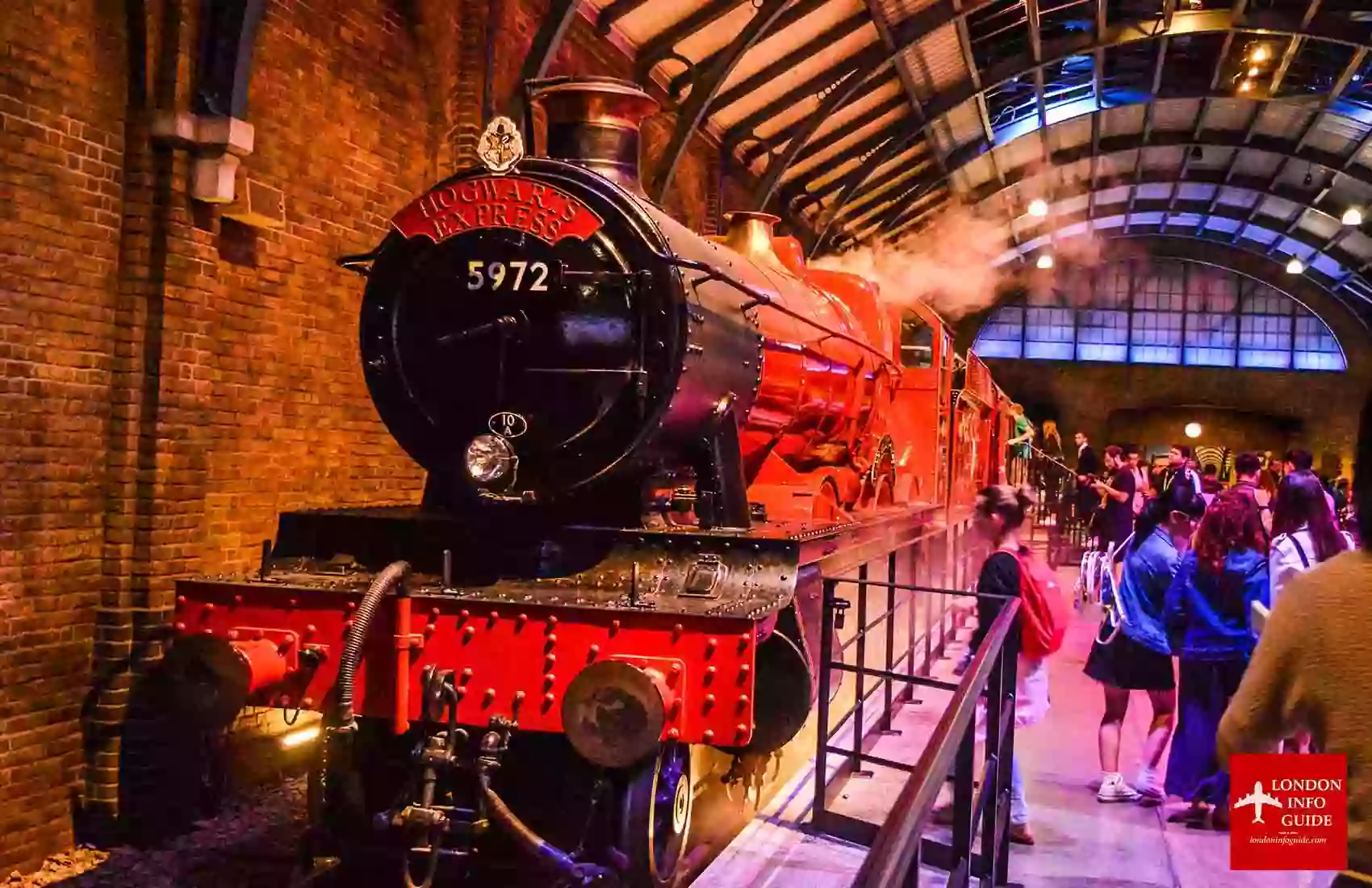 Hogwarts Train displayed at Harry Potter Studio London
Tower of London and Crown Jewels Exhibition Ticket

Visit the Tower of London and explore over 1000 years of history. See the Crown Jewels, learn about the Tower's guardians, the Yeoman Warders, and spot the ravens.

Book your Tower of London and Crown Jewels Tickets
Madame Tussauds London
Madame Tussauds London offers the glitz and glamour of one of the world's most popular attractions. The attraction presents more than 250 life-size wax figures of your favourite celebrities.

Get Your Madame Tussauds Tickets
Tottenham Hotspur Stadium Tour
Come see what makes Tottenham Hotspur Football Club the best club in the world. Visit the changing rooms and managerial dugout of London's newest stadium and other areas that usually are never open during a match.

Book in advance your Tottenham Hotspur Stadium Tour Tickets
We hope you have a better idea of what to expect for the weather in London in September regardless of whether you plan on visiting or not.
While you are here, also check out what the weather is like in August or October or just about the weather in London for the whole year.
Want To Share This Page On Pinterest? Pin It Here!
want to share what you read? share below